Genus sees FY profit 'moderately' below its expectations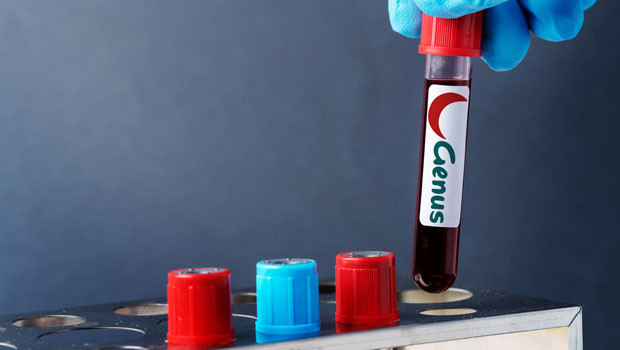 Animal genetics company Genus said on Wednesday that based on current trading, especially in China, pre-tax profit for 2022 is set to be "moderately lower" than its previous expectations.
In an update for the period from 1 July to 23 November, genus said trading in both its bovine and porcine businesses made continued progress and it met profit expectations, except in its PIC operations in China, which continue to face challenging market conditions.
During the four-month period, PIC volumes were lower than the prior year due to the downturn in China. However, royalty revenues showed continued growth and PIC achieved revenue growth overall. The ABS business also achieved continued volume and revenue growth.
The company noted that since September, there has been significant volatility in the Chinese porcine market, with the live pig price falling from 20 RMB/kg to a low of 10 RMB/kg in early October and around 17 RMB/kg currently.
"At these prices producers have been unprofitable, and consequently have sought to reduce their sow inventory," it said. "PIC China's customers have postponed stocking orders and reduced their sow herd numbers significantly. We anticipate this inventory will need to be replaced when the market recovers and believe the current market circumstances will accelerate further the consolidation of production over time, increasing the medium and long-term opportunity for PIC's elite genetics."
Genus said that although pig prices have improved in China in the last month, they need to improve further and be sustained for producer confidence to return and for demand for porcine genetics to improve.
"Looking to FY23 the group remains positive as to the medium-term growth prospects of PIC China and is continuing to invest in the local supply chain to be well positioned to capture this growth opportunity," it said.
"Based on the first four month's trading trends in PIC China and its latest interactions with its customers, the board currently anticipates that the group's profit before tax is likely to be moderately lower than its previous expectation for the financial year 2022. However, we remain confident in the group's strategy and the many opportunities for Genus."