Genus profits dented by PIC China challenges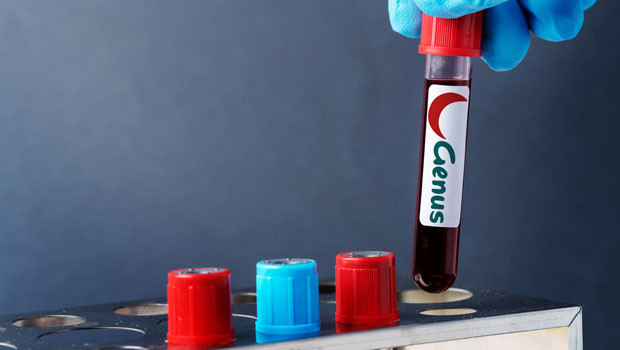 Animal genetics company Genus posted a drop in full-year profit on Thursday as it took a hit from challenging market conditions in its PIC China business.
In the year to 30 June, pre-tax profit fell 16% to £71.5m on revenues of £593.4m, up 3% on the previous year.
Genus hailed a "robust" performance across the business but said that the PIC China business was a drag. Excluding PIC, group adjusted pre-tax profit rose 25% at constant currency and revenues were up 7%.
Genus said adjusted operating profit in the PIC China segment fell 13%. China pig prices averaged 14.6 RMB/kg in the year, down 50% on the previous year. However, since June these have recovered to over 21 RMB/kg, which exceeds the cost of production for most producers.
Chief executive Stephen Wilson said: "The group performed robustly, although challenging market conditions in China porcine impacted the performance of PIC.
"Bovine producers faced more challenging conditions in the second half of the year, as a result of significantly increased input costs and the Ukraine war. However, ABS continued to grow volumes and expand margins, driven by the success of Sexcel (including expansion of sales through our third party IntelliGen business), as well as strong growth in sales of our proprietary NuEra beef genetics across all regions."