Genuit lifts FY expectations as acquisitions boost interim profits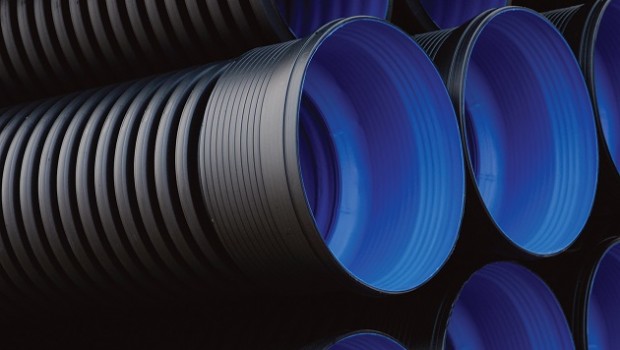 Water pipe and ventilation group Genuit lifted full-year guidance after reporting higher interim profits were boosted by acquisitions.
Pre-tax profit rose 7.6% to £33.8m for the six months to June 30 as revenue increased 32.4% to £295.6m.
Genuit, formerly known as Polypipe, on Tuesday said it now expected underlying operating profit for the full year to be "ahead of previous management expectations".
"The three acquisitions made during the period (Adey, Nu-Heat and Plura) have performed well to date with Adey exceeding expectations and integration of these businesses into the group is proceeding well," the company said.
The company maintained its interim dividend at 4.0 pence per share.
Genuit said the UK market outlook for the second half was "generally encouraging, with strong demand levels in most parts of the UK construction market, particularly in residential".
It added that fundamentals in its residential systems markets continued to be strong, driven by the new housebuild sector and private repair, maintenance and improvement, which performed "relatively well" throughout the pandemic.
"Despite buoyant demand, structural labour supply constraints and cost inflation primarily affecting raw materials and transport costs, will provide some risk to financial performance for the remainder of the year, although the Group is taking action to help mitigate this," Genuit said.
"Trading has started well in the second half, and the board now expects that underlying operating profit for the full year will be ahead of previous management expectations."