Genuit FY underlying profits seen in line with consensus estimates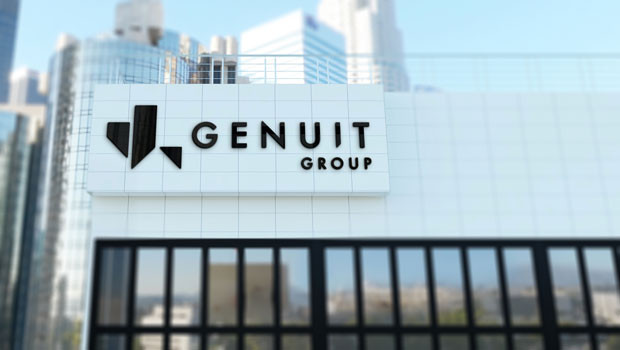 Piping systems manufacturer Genuit said on Thursday that its year-to-date performance was in line with expectations, with underlying operating profits expected to be consistent with current full-year consensus estimates of £107.0m.
Genuit stated group revenues for the four months ended 30 April came to £209.0m, 8.3% higher than in 2021, despite the presence of "very strong comparators", driven by acquisitions and price increases across the firm's product portfolio And "sequential improvement" in margins, which it expects to come through "more fully" in the second half of the year.
Residential systems revenue, which represents 62% of group revenue, was 7.8% higher year-on-year, aided by "robust and efficient" pricing actions and the additions of Adey and Nu-Heat to the group in February 2021, while commercial and infrastructure systems revenue was up 9.0% year-on-year thanks to price increases and "a small contribution" from the acquisition of Plura in February 2021.
Chief executive Joe Vorih said: "We have started the year in line with expectations, trading well against very strong comparators and with the group benefiting from our strategic investments and our capabilities in water, climate, and ventilation management.
Whilst we remain mindful of the inflationary environment, our increased commercial focus has started to improve margins and we expect this to feed through in the second half of this year. We are confident that the group has the agility and resilience to keep ahead of any changes in the market and the board expects underlying operating profit to be consistent with the current consensus for the full year."
Reporting by Iain Gilbert at Sharecast.com