Genel to defend Kurdistan licences after government moves to terminate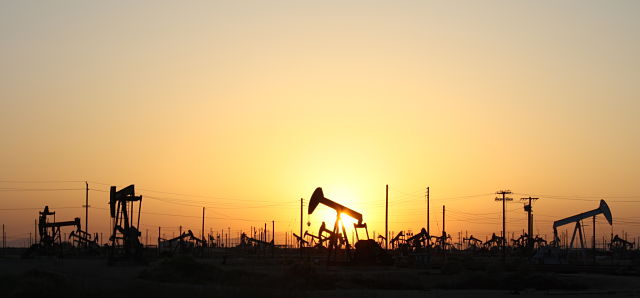 Genel Energy said on Friday that the Ministry of Natural Resources of the autonomous Kurdistan Regional Government in Iraq had announced its intention to terminate the Bina Bawi and Miran production sharing contracts (PSCs).
The London-listed firm said it believed the government had "no grounds" for issuing its notices of intention to terminate.
It said it wanted to continue operations under the PSCs, and to work with the regional government on the development of the fields.
"However, Genel will take steps to protect its rights under the PSCs and, if necessary, seek compensation, including for its material investment," the board said in its statement.
"As a first step, Genel intends to issue notice of dispute to the Kurdistan Regional Government under each PSC, contesting the right of the KRG to issue any such termination notice and, in doing so, trigger an obligation to hold good faith negotiations to resolve this matter promptly and without the need for either party to refer the matter to international arbitration."
As it said in its half-year results, Genel had found it "difficult" to engage the regional government to obtain the approvals required to proceed with the development of the assets, with "every effort" reportedly made to obtain those so the projects could progress.
"Genel had earlier reached a commercial understanding with the Kurdistan Regional Government in September 2019 to develop the fields using a staged and integrated oil and gas development concept.
"In the course of those negotiations leading to updated terms of the parties' agreements, the government confirmed to Genel that it would not serve notice of intention to terminate the PSCs while these negotiations remain ongoing," the directors said.
"Genel has subsequently prepared and submitted proposals to the Kurdistan Regional Government, which honoured the terms agreed in September 2019, each of which would have resulted in the progression of development of the assets."
At 0851 BST, shares in Genel Energy were down 11.11% at 120.89p.