Genel revamps board with McManus and Fallon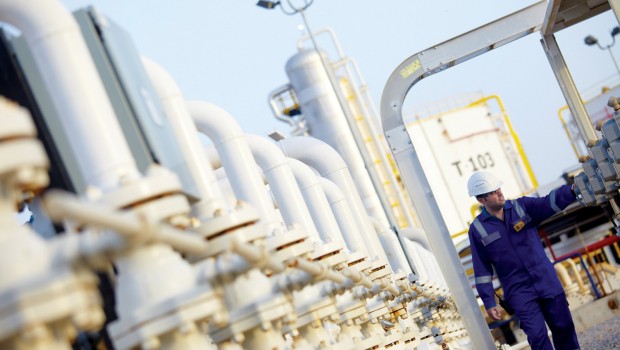 Genel Energy has appointed oil industry veteran David McManus as chairman and former cabinet minister Michael Fallon as senior independent director in a board shake-up at the oil and gas explorer.
McManus fills a gap left when Steve Whyte resigned as chairman of the Kurdistan-focused oil company in December. He has worked in the oil and gas industry for more than 40 years including stints at BG Group and Shell and will stand down as a non-executive director of Costain Group in May.
Fallon will be deputy chairman and chair Genel's international relations committee as well as senior independent director. He was the Conservative MP for Sevenoaks from 1997 to 2019 and was defence secretary for three years before standing down in 2017 over allegations of inappropriate flirting with women. Earlier in his career he was energy minister.
Genel said it had also appointed Tolga Bilgin, chief executive of Turkish company Bilgin Energy, and Hassan Gozal, chairman of Dubai-based Daax Corporation, as non-executive directors. Bilgin Energy and Daax are major shareholders of Genel.
George Rose, a Genel director who stood in as chairman, said: "I am delighted to welcome David to the board. He has vast experience which will help guide the company through the next phase in our development, as we build our operating capability and seek material growth. The appointments today bring significant industry and international expertise, with experience of operating, investing, and delivering major projects in the region."
Genel said the new appointments would make the majority of the board not independent. The company said it would recruit another independent non-executive director as soon as possible to restore an equal balance between independent and non-independent directors.