Genel chairman Whyte to stand down, says outfit poised for organic growth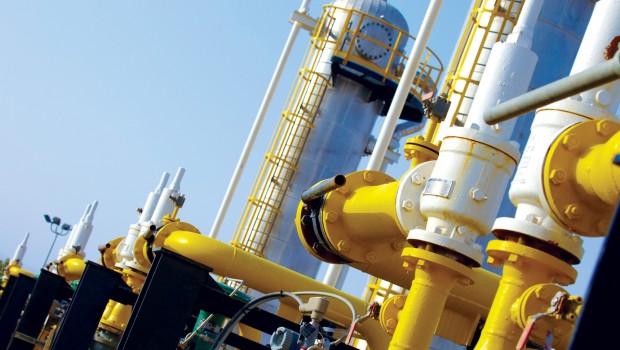 Genel Energy chairman Stephen Whyte announced plans to step down as he reported a successful start to 2019 for the oil producer.
In a speech at the company's annual meeting, Whyte said he had achieved what he set out to do when he joined the Iraqi Kurdistan-focused company when it was in a shaky condition two years ago.
Updating shareholders, Whyte said: "Genel had a very successful 2018, with free cash flow generation of $164 million even while making significant investment in growth. 2019 has seen us continue this success. We are delivering year-on-year production growth, we have made portfolio additions that perfectly complement our existing asset base, and our cash position continues to strengthen."
Whyte said that when he joined the board the share price was below 80p, production was falling and Genel had more than $400m of unpaid oil receivables and $142m net debt.
"Genel's production and net cash position is now rising, the portfolio is positioned to provide material organic growth, and Genel now has the right team to deliver that growth," Whyte said. "The transition that I was keen to oversee is now complete. As such I have decided that this will be my last AGM as chairman of Genel, and I will leave the company for new challenges once a suitable successor has been identified."
Genel appointed Bill Higgs, its chief operating officer, as chief executive in April. The company's shares rose 2.7% to 211.5p at 11:05 BST.