Gemfields returns to profit after mines reopen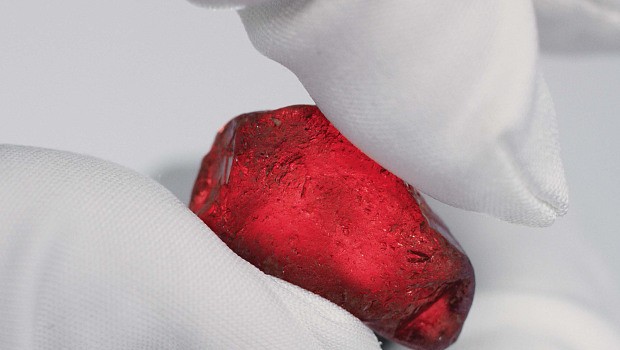 Gemfields said its mines were back to full operation as the precious gem producer swung back to profit in the first half of 2021.
Operating profit in the six months to the end of June was $39.6m compared with a $64.7m loss a year earlier when Gemfields was forced to close its mines because of the pandemic. Revenue jumped to $97.2m from $15m a year earlier.
Sean Gilbertson, Gemfields's chief executive, said: "We are delighted to announce our return to strong operational and financial performance after the Covid-induced horrors of 2020. With the mines back in full swing, a much-improved cash position and the step-change in market demand we've witnessed in our recent auctions, we are palpably excited about the remainder of 2021."
Net cash increased to $28.7m at the end of June from $9.3m a year earlier. Gemfields shares rose 7.1% to 15p at 09:12 BST.