Gear4Music sales boom in pre-Christmas lockdowns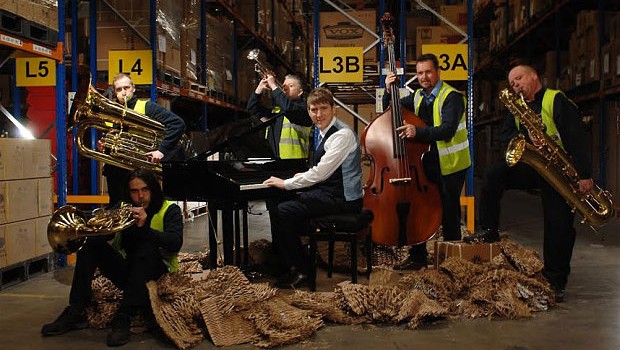 Gear4Music said annual profit would beat expectations after music enthusiasts bought instruments and recording equipment during Covid-19 restrictions in the runup to Christmas.
The online music store's sales rose 30% to £52.2m in the three months to the end of December from a year earlier. UK sales rose 10% to £23m and sales to Europe and other markets jumped 51% to £29.2m. Gross profit rose 47% to £15.6m.
Annual earnings will more than double to at least £16.5m from £7.8m, the company said. Music fans have spent money on records and instruments during coronavirus lockdowns instead of going to gigs, prompting a boom in sales of products such as vinyl LPs and vintage guitars.
"Strong growth during the period has been driven by products that can be used and played at home, including guitars, keyboards and home recording equipment," Chief Executive Andrew Wass said. "We know many of our customers are looking forward to rehearsing and performing together again, and as social distancing restrictions are eased, we expect our live sound, drums and orchestral categories to return to stronger growth."
Wass said trading so far in 2021 was better than expected after Gear4Music's preparations for Brexit paid off. Costs have risen and importing goods has become more complex, he said.
"As a result of the very successful Christmas trading period, and early indications of positive trading post-Brexit, we expect to report results for the full financial year ahead of recently upgraded consensus market expectations," Wass said. "Notwithstanding what has been an exceptional period of trading since lockdowns began in March 2020, the board remains confident that the group is well resourced and positioned to deliver further growth."
Gear4Music shares rose 2.4% to 860p at 14:00 GMT. The shares have more than tripled from 237p in the past year.