GCP Student Living announces first interim dividend as portfolio grows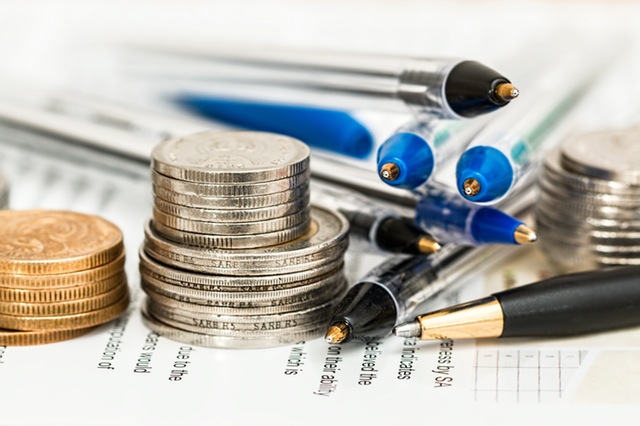 Student residential-focussed real estate investment trust GCP Student Living updated the market on its performance on Thursday, reporting that at the close of business on 30 September, its unaudited estimated EPRA net asset value per ordinary share was 170.12p.
The FTSE 250 firm said the EPRA net asset value included income for the period, and did not include a provision for an accrued dividend for the quarter to 30 September.
It said the EPRA net asset value ex-income was 168.55p per ordinary share as at that date, representing a quarterly increase of 2.8%.
Looking at its investments, at 30 September, the valuation of the company's portfolio was £962.2m, of which 85% was located in and around London, representing a like-for-like increase over the quarter of 2.5%.
At that date, it said the the portfolio comprised 11 assets with around 4,100 beds, including one asset which was expected to complete construction for the 2020-2021 academic year.
The net initial yield on the operational portfolio was 4.49% at that date.
GCP Student Living said its operational portfolio was fully occupied for the 2019-2020 academic year, with student rental growth of 4.4% year-on-year.
"During the quarter under review the forward funded construction of the student building at Circus Street, Brighton was completed on time and in-line with the investment manager's expectations," the board said in its statement.
It said Circus Street would provide 450 beds in addition to around 30,000 square feet of commercial office space.
The student accommodation was contracted on a 21-year lease, with annual uplifts of RPI plus 50 basis points, capped at 5% and floored at 2%, to a subsidiary of education provider Kaplan.
"On 23 May, the company announced that it had completed the acquisition of Scape Brighton, a large-scale 555-bed development located on the primary campus of the University of Brighton," the board added.
"The construction of Scape Brighton remains on-track for it to become operational for the 2020-2021 academic year."
GCP Student Living said it benefitted from licensing fees, which would provide a 5.5% per annum coupon through the construction phase.
The company said it was also benefitting from a conditional forward purchase agreement to acquire Scape Mile End Canalside, which it described as a high-specification, 412-bed new-build asset located immediately adjacent to Queen Mary University of London and in the same locality as its existing 588-bed Scape East asset.
Scape Mile End Canalside was fully occupied for the 2019-2020 academic year.
"The board is pleased to announce a first interim dividend of 1.57p per ordinary share, in respect of the quarter ended 30 September," GCP Student Living said in its statement.
It said the dividend would be paid on 16 December to ordinary shareholders on the register at 15 November.
The dividend will be paid as 1.49p per ordinary share as a REIT property income distribution in respect of the group's tax-exempt property rental business, and 0.08p per ordinary share as an ordinary UK dividend.
At 0818 GMT on Thursday, shares in GCP Student Living were down 0.34% at 176.6p.