GCP Infrastructure announces 1.9p dividend for quarter to 30 September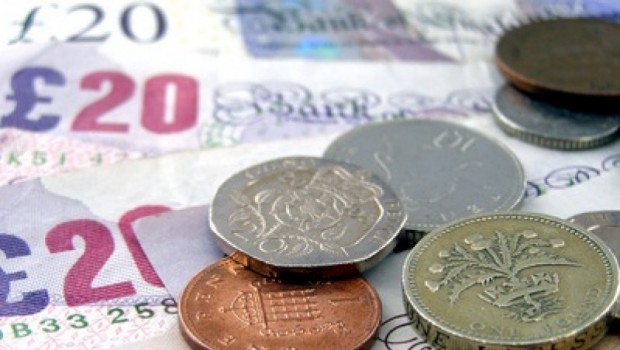 GCP Infrastructure Investments announced a dividend of 1.9p per ordinary share on Friday, for the period from 1 July to 30 September.
The FTSE 250 company said the dividend would be paid on 3 December to holders of ordinary shares recorded on the register as at the close of business on 2 November.
It said it would also be offering a scrip dividend alternative, under which shareholders could elect to receive new ordinary shares in lieu of the cash dividend.
"The price of a new ordinary share to be issued under the scrip dividend alternative will be calculated by taking the average of the company's closing middle market quotations of an ordinary share for the four consecutive dealing days commencing on the ex-dividend date of 1 November," the GCP board explained in its short statement.