Gazprom Energy mulling name change - report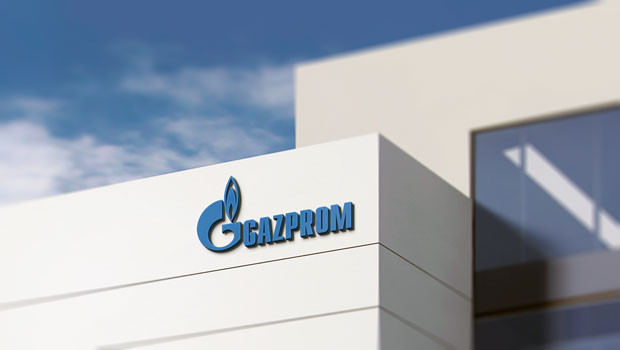 Gazprom Energy is considering rebranding, it was reported on Monday, as it looks to distance itself from its state-owned parent.
According to the Financial Times, Manchester-based Gazprom Marketing & Trading, which trades at Gazprom Energy, is considering changing its name to GM&T. Gazprom Energy is a major gas supplier to British companies, with around 30,000 corporate customers
The FT cited an unnamed source close to the company, who said: "The top management is keen, but the trouble is that it's not a radical rebrand, so it's unclear whether it will make much difference."
Following Russia's invasion of Ukraine at the end of February, both the UK and European Union imposed sanctions on Gazprom Energy's ultimate parent, the state-controlled energy giant Gazprom.
In March Gazprom Energy put itself up for sale after customers looked to switch providers following the invasion, leaving it at risk of collapse. The company supplies more than a fifth of the gas used by British companies, however, and the government was expected to put it into special administration should a buyer not been found, to maintain energy supply for customers.
Since then, however, the German government has taken over Gazprom Germania, the parent of Gazprom Marketing & Trading, with the country's energy regulator, the Federal Network Agency, appointed a trustee of the company.
The regulator has said it is "essential" to ensure Gazprom Germania and its subsidiaries continued operating "in order to maintain Germany and Europe's energy supply", the FT noted.
Gazprom Germania, which owns both storage and pipeline capacity, is a major player in the European energy market and supplies both wholesalers and retailers. In Europe it has assets and subsidiaries in Germany, the UK, Switzerland, Belgium and the Czech Republic.
Gazprom Energy has yet to comment on the report.