Gateley agrees £2.5m acquisition of Symbiosis IP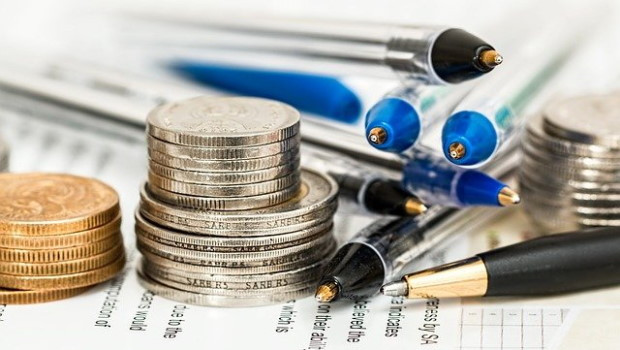 Legal and professional service provider Gateley announced the acquisition of Symbiosis IP on Tuesday, for a maximum of £2.5m.
The AIM-traded company described Symbiosis as a chartered patent attorney firm specialising in intellectual property (IP) services for the life sciences industry.
Symbiosis was the second patent attorney business Gateley had acquired onto its business services platform, after the acquisition of Adamson Jones in January.
For the year ended 31 March, Symbiosis delivered revenue of £1.8m, with corporatised profit before tax of £0.3m.
Alongside Adamson Jones, Gateley's board said the acquisition of Symbiosis would further enhance the development of complementary business services with an IP and brands focus.
The group said it aimed to build an industry-relevant patent and trademark attorney offering via a mix of acquisitive and organic growth, and by adding new patent specialisms and geographical areas.
Under the terms of the acquisition agreement, the group would pay consideration of £2.5m, satisfied with £1.5m in cash and £1.0m in new Gateley shares.
The board said £1m of the cash consideration was being funded from the group's revolving credit facility, with the balance of £0.5m from existing cash resources.
"I am delighted to welcome Symbiosis to the group," said chief executive officer Rod Waldie.
"This strategic acquisition will extend the reach of our offering in IP, patents and trademark work across our consultancy and legal services teams who operate in this field.
"The acquisition of Symbiosis forms part of an acquisitive and organic growth plan that builds on the expertise we have in the intangible assets market and where we believe there is potential for further development."
At 0917 BST, shares in Gateley Holdings were down 0.01% at 191.49p.
Reporting by Josh White at Sharecast.com.