Gamma Communications ends year 'significantly ahead' of 2019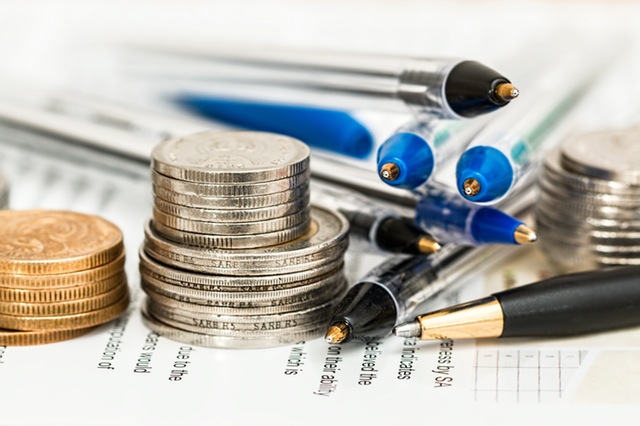 Unified communications-as-a-service company Gamma Communications updated the market on its trading for 2020 on Monday, reporting a financial performance "significantly ahead" of the prior year.
The AIM-traded firm said both adjusted EBITDA and earnings per share for the year ended 31 December were expected to be "slightly ahead" of the range of market forecasts, with revenues expected to be towards the top end of expectations.
It said that performance reflected a "continued strong demand" in the UK and Europe business markets for its portfolio of unified communications-as-a-service (UCaaS) products.
The company's closing gross cash balance for the year totalled £54.1m, compared to £53.9m at the end of 2019.
Net cash was £48.4m, due to a "small amount" of debt within companies which were acquired.
The firm's closing cash balance was above market expectations due to the sale of 'The Loop, its non-core Manchester-based fibre business, which it sold in December for an undisclosed sum.
It said the business sold consisted of a duct and sub-duct based fibre network in Greater Manchester, together with a customer base, which included major data centre operators, enterprises and public sector organisations.
Gamma previously reported revenue of £0.7m for The Loop for the first half of 2020.
The increase in cash from the previous year end was described by the board as "pleasing", given that during the year it spent £48m on acquisitions.
It said those acquisitions had given the company an entry into both the Germany and Spain markets, as well as increasing both its market presence and product capabilities in the UK and the Netherlands.
Gamma said it was also maintaining its dividend policy despite the Covid-19 pandemic, paying dividends to shareholders totalling £10.4m in 2020.
The firm said it did not receive any government funding or support.
"We are pleased that Gamma has continued to grow strongly whilst also geographically expanding into Spain and Germany," said chief executive officer Andrew Taylor.
"The execution of our UCaaS product strategy is progressing very well and our product set has continued to perform well and has enabled our end users to work flexibly during the difficult conditions prevalent in 2020."
Gamma said it was expecting to announce results for the year ended 31 December on 23 March.
At 1222 GMT, shares in Gamma Communications were up 3.18% at 1,620p.