UK regulator set to ban online credit card bets - report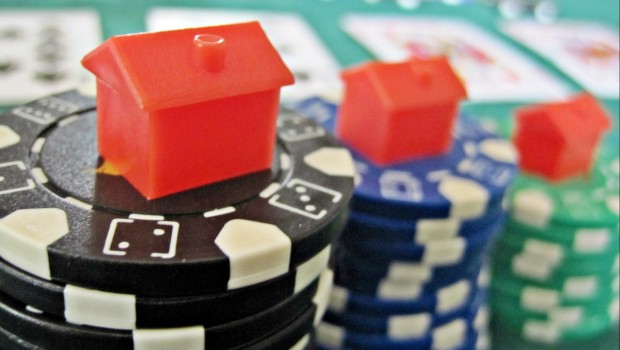 The gambling industry watchdog is preparing to ban bookmakers from taking credit card deposits for betting online to protect vulnerable customers, the Guardian reported citing unnamed sources.
The Gambling Commission was expected to announce the long-awaited ban as soon as Tuesday.
Major betting websites including PokerStars, Betfair, 888 and Bet365 all currently allow their customers to make deposits online using credit cards, which has led to warnings from campaigners that gamblers risk racking up huge debts.
Last year, the newspaper reported on the case of a problem gambler who used nine credit cards to spend hundreds of thousands of pounds with online casinos, who she claimed ignored her obvious signs of a spiralling addiction.
Her losses include one of £54,000 in an overnight spree when she was allowed to place bets worth more than £380,000 on one website in a single session.