Gambling Commission bans use of credit cards for online bets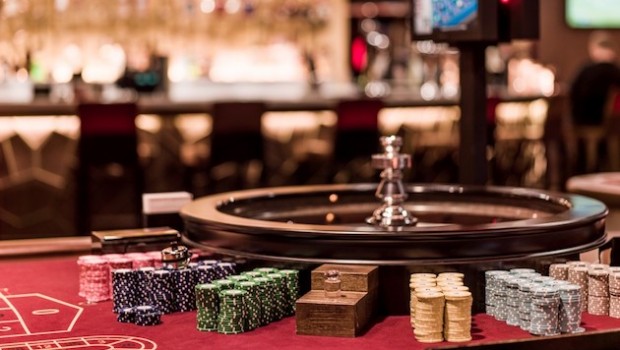 The UK's gambling regulator has banned the industry from allowing credit cards to be used to pay for online bets from April.
The Gambling Commission said the move was to help curb problem gambling. The ban will take effect on April 14 after a review by the regulator and government.
A total of 24 million adults in the UK gamble, with 10.5 million of those doing so online. The commission said 22% of online punters using credit cards were classed as problem gamblers.
"Credit card gambling can lead to significant financial harm. The ban that we have announced today should minimise the risks of harm to consumers from gambling with money they do not have, said Gambling Commission chief executive Neil McArthur.
"We also know that there are examples of consumers who have accumulated tens of thousands of pounds of debt through gambling because of credit card availability.
"There is also evidence that the fees charged by credit cards can exacerbate the situation because the consumer can try to chase losses to a greater extent."
Neil Wilson at Markets.com said the move would affect revenues but the companies involved "have known this was on the cards for a while so are already acting to mitigate and investors are not surprised".
"Also of course, gambling firms are making big strides on social responsibility themselves so it's all part of the direction of travel – it's with the tide. (The) risk is that it pushes punters off shore to unregulated entities."