Galliford Try warns on profits as it reviews construction operations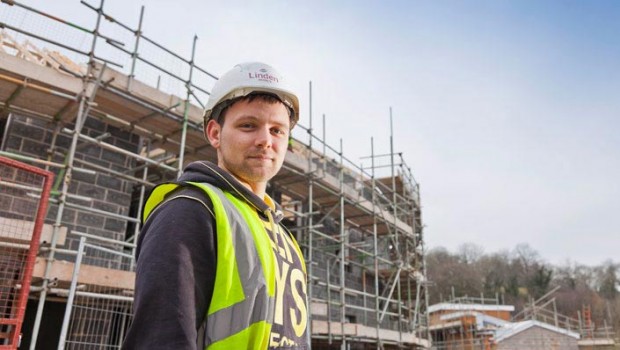 Housebuilding, regeneration and construction group Galliford Try announced on Tuesday that it is undertaking a strategic review of its construction business.
The FTSE 250 company said the review would reduce the size of the construction business, focusing on its "key strengths" in markets and sectors with sustainable prospects for profitability and growth, where it had a track record of success.
It said the review included an assessment of operational progress and contract positions throughout the construction business.
Galliford Try's board said it anticipated that the review would result in reduced profitability in the current year, reflecting a reassessment of positions in legacy and some current contracts and the effect of some recent adverse settlements, as well as the costs of the restructure.
The single largest element related to the Queensferry Crossing joint venture, which had recently increased its estimated final costs on the project.
With regard to the claim in respect of the completed Aberdeen Western Peripheral Route, and the previously-disclosed £38m work-in-progress balance for the three contracts for a single client, the directors said their position was "unchanged".
"The board expects that the outcome of this assessment will reduce the group's full year post-exceptional profit before tax by [between] £30m [and] £40m below the current consensus analysts' forecast," the Galliford Try board said in its statement.
"The majority of our construction businesses continue to perform well, and these adjustments are not expected to have a significant impact on the group's previous guidance on average net debt for the year."
It said it anticipated finalising its conclusions in the next few weeks, and would share the detail of the review along with a further update on group trading in its scheduled statement on 21 May.