Galliford Try profits slide after construction contract write-downs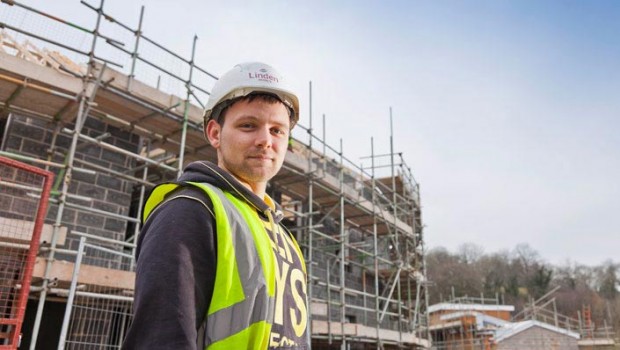 Galliford Try on Wednesday reported a fall in annual profit and revenue as its results were impacted by a drop in completions from its Linden Homes unit, while contract write-downs hit construction operations.
Profit before tax came in at £104.7m for the year ended 30 June, down by 27% compared to the year before, while total revenue slipped by 9% to £2.9bn.
The construction division impacted final results as its pre-exceptional revenue fell 18% to £1.4bn, with operating losses from the division increasing 111% to £61.5m as results were impacted by contract write-downs and restructuring costs.
Revenue from Linden Homes fell 13% to £820m as it completed 213 fewer homes than the year before for a total of 3,229.
However, the partnerships & regeneration unit saw its revenue climb 31% to £623.2m, while operating profit was 47% higher at £34.8m as completions rose from 751 to 1,178.
The company has recently restarted talks with Bovis Homes about the sale of its residential housing units, which include Linden Homes and its partnerships unit, after Bovis hiked its proposed offer to £1.08bn.
Graham Prothero, chief executive of Galliford, said: "The potential combination of our Linden Homes and partnerships businesses with Bovis Homes represents a superb opportunity, enhancing the prospects for all three of our businesses to thrive as strategically focused and well-financed operations with excellent opportunities for growth. The transaction allows construction to continue trading as a standalone well capitalised business."
Looking forward, Galliford said it had continued to trade well against the backdrop of Brexit worries, with Linden Homes enjoying improved demand after the traditional quieter summer weeks, partnerships achieving a good rate of unit sales and the restructuring of construction proving effective.
Galliford Try shares were down 1.35% at 655.00p at 0816 BST.