Galliford Try losses widen due to Covid but sees return to profitability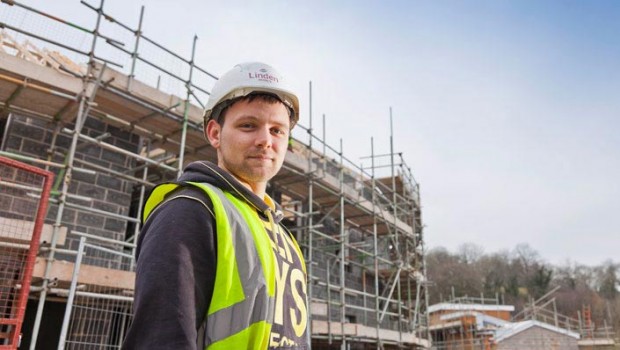 Construction company Galliford Try said on Wednesday that full-year losses widened due to the coronavirus lockdown, but reinstated its financial guidance and said it expects to return to profitability in FY21.
In the year to the end of June, pre-tax losses widened to £59.7m from £17.2m in 2019, with revenue down to £1.09bn from £1.40bn.
The company said it had been performing "well" ahead of the Covid-19 outbreak, but the virus impacted its performance. In particular, Covid-19 reduced gross margin due to the impact of lower revenue, lower site productivity and the cost of implementing new operating procedures.
However, Galliford's construction sites are now operational and productivity has "significantly" improved and is close to normal levels across all of its sites.
Chief executive Bill Hocking said: "The group is performing well and focusing on its core strengths of building, highways and environment. In recent months we have secured a number of significant project wins and we are well placed to benefit from planned future investment in our areas of operation.
"Our strategy is focused on sustainable growth, careful cash management and margin progression. This strategy is underpinned by our commitment to operating sustainably, balancing financial performance with our obligations to all stakeholders, in order to drive long-term value creation."
The company reinstated the financial targets outlined in March and said it expects to return to profitability in the year to 30 June 2021 with operating margins, pre-central costs of around £10m, expected to be 1.4% to 1.6% on revenues of £1.1bn to £1.3bn. Average month end cash is expected to be between £125m and £145m.
Galliford expects to resume paying a dividend following its return to profitability.