Galliford Try profit and revenue rise, on track to meet 2021 strategic targets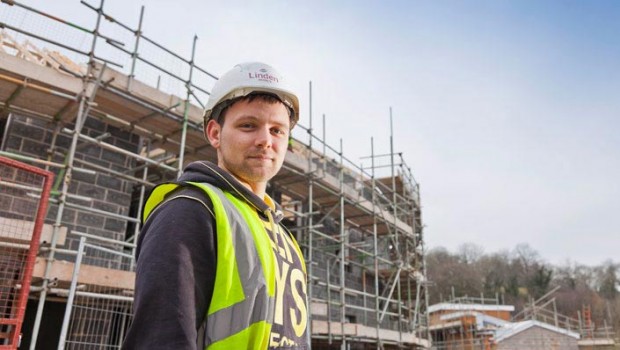 Galliford Try posted a jump in full-year profit and revenue on Wednesday as completions rose and the housebuilder said it was making "excellent" progress towards its strategic objectives across all three businesses.
In the year to 30 June, pre-tax profit surged 145% to £143.7m, on revenue of £3.13bn, up 11% on the previous year.
Revenue at the Linden Homes division increased to £947.3m from £937.4m, while operating profit rose to £19.5m from £18.2m and completions pushed up to 3,442 from 3,296. Galliford said the division benefited from further standardisation and the robust control of overheads.
This resulted in increased profitability in a year with modest house price inflation. In addition, volumes also grew, with the sector supported by Help to Buy, good mortgage availability and the cut in stamp duty for first-time buyers.
The Partnerships & Regeneration business saw revenue grow 44% to £475.2m, with "excellent" contributions from the new businesses in Southampton, Bristol and East Midlands. Galliford said the business has a strong order book and continues to see growing demand across all regions with opportunities in both contracting and mixed-tenure.
Between them, Linden Homes and Partnerships & Regeneration built a total of 6,193 new homes in the year, versus 5,490 the year before.
Revenue at the underlying construction business, meanwhile, was up 11% t £1.69bn as it continued to prioritise selective bidding and margin enhancement over turnover growth.
Chief executive Peter Truscott said: "We have delivered a very strong underlying performance during the year, driven by excellent progress towards our strategic objectives across all three businesses.
"The rights issue in April has strengthened the balance sheet and ensures that the group's businesses are well positioned, with the appropriate capital, to deliver on their respective growth opportunities in line with our Strategy to 2021."