G4S to pay up to $130m to settle US class action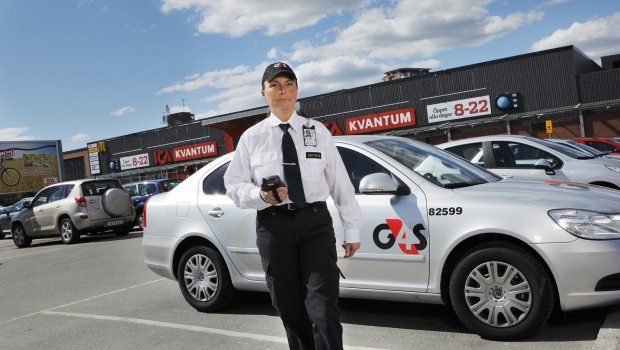 Shares in security services firm G4S were under pressure on Wednesday after it said late the previous day that it has agreed to pay up to $130m to settle a class action in the US.
The class action relates to claims under Californian law for meal and rest breaks relating to 13,500 staff between 2001 and 2010. The amount to be settled is between $100m and $130m, with the precise figure to be determined during the settlement administration process.
This follows G4S' settlement in 2015 and 2017 of two class actions in California, similar in nature and aggregate size, covering the periods from 2003 to 2016 and 2013 to 2018, which were settled for $7.6m.
"Notwithstanding these earlier settlements it has not been possible to settle this final class action on similar terms and in view of developing trends in case law in California, G4S has today reached agreement with the claimants through mediation," it said.
"G4S has continuously updated its standard operating procedures in California in order to eliminate the circumstances giving rise to these labour claims. The group has no other significant labour claims in California or elsewhere in the United States."
G4S, which expects the settlement to be paid in the second half of this year, reiterated its guidance for full year 2018 underlying profit before interest, tax and amortisation to be in line with the prior year.
RBC Capital Markets analyst Andrew Brooke said: "This is clearly not helpful, as the company is attempting to reduce gearing and the expected cash settlement in 2019 of circa £90m at the mid-point, would mean minimal cash flow remaining to pay down debt in 2019 versus 2018."
He said £90m equates to around 6p or 3% off the valuation, so not significant but clearly unhelpful for sentiment.
"We continue to believe G4S has a strong market position in an industry with some structural drivers and enjoys a competitive advantage from its ability to integrate services and from its technology capabilities.
"However, the company has not delivered (share price or earnings per share momentum) over the last five years and we continue to believe debt levels are too high. Whilst the announcement of a potential Cash Services separation would focus the group, we are not convinced it will create value."
RBC Capital maintained its 'sector perform' rating on the stock.
At 1255 GMT, the shares were down 3.9% to 199.35p.