G4S discloses information to GardaWorld in bid battle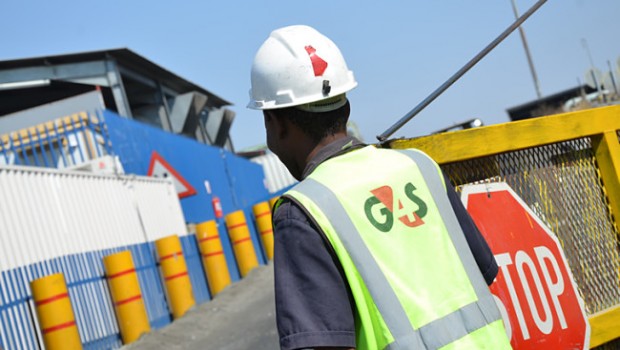 G4S has agreed to provide its hostile suitor GardaWorld with details about the company after revealing the information to another unidentified potential bidder.
The UK security services company said it had signed a non-disclosure agreement with GardaWorld on Wednesday to provide the Canadian company with equal access to the information.
G4S did not give more details. Earlier on Wednesday G4S repeated its advice to shareholders to reject GardaWorld's overtures about its £2.9bn cash bid worth 190p a share. G4S has also received a higher bid approach from California-based Allied Universal Security Services. It rejected the approach in early November.
"Under the UK City Code on Takeovers and Mergers any information given by the company to a potential offeror must, on request, be provided to another offeror or potential offeror,:G4S sadi. "As a result of this requirement, the company has today entered into a non-disclosure agreement with GardaWorld in order to provide GardaWorld with equal access to information."
G4S shares rose 0.13% to 228.5p at 16:15 GMT.