Gym Group enjoys post lockdown boom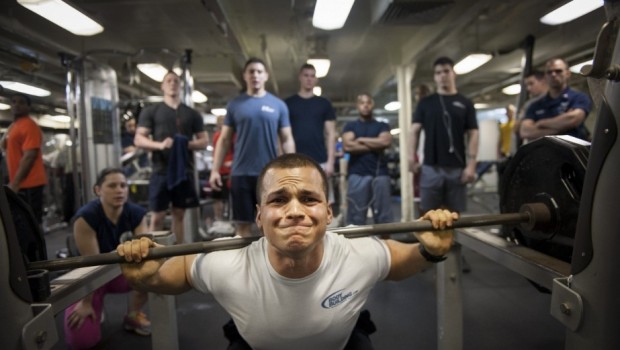 Trading at The Gym Group has beaten expectations since restrictions were lifted, as people rush to get back into shape post lockdown.
The no-contract gym operator said trading since 12 April had outperformed its own expectations, with total membership increasing from 547,000 at the end of February to 729,000 as at 24 May. The average number of visits per member is 1.5 per week in England, compared to 1.1 in the comparative period of 2019.
Gyms were allowed to reopen on 12 April in England, on 26 April in Scotland and on 3 May in Wales, and all of Gym Group's 187-strong estate is now open. All members are also paying, after the option to freeze fees was removed.
Richard Darwin, chief executive, said: "Our members are delighted to be working out in the gym once more, with visits per member and new joiner sign-up rates at record levels. With membership levels growing strongly, we are building our pipeline of new gyms."
However, Gym Group acknowledged that the current high demand was likely to subside as the year went on.
"Our expectation is that over the next three months we will trade more in line with seasonal norms," it noted. "The summer months are historically quieter times for gyms and as a result we tend to see limited net gains in overall membership levels during this period."
Gym Group said net debt was £63.1m as at the end of April, with outstanding deferred rent and VAT of £9.4m, against a total bank facility of £100m. The company said it expected to be cash-flow positive this month based on the current levels of membership.
As at 1215, shares in Gym Group were 5% stronger at 273.5p.