Future agrees to sell titles as it looks to clinch TI Media takeover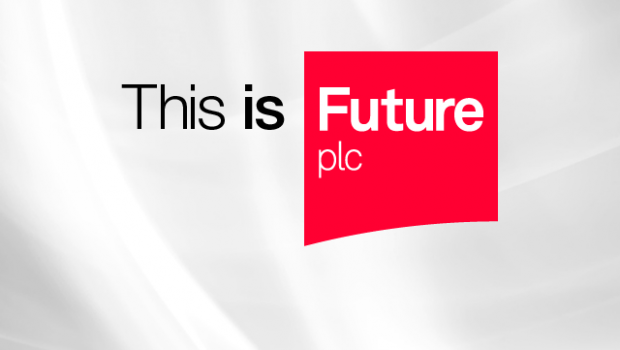 Magazine publisher Future is in talks to sell three titles, after the competition watchdog gave its £140m acquisition of TI Media a conditional green light.
The Competition and Markets Authority said last week that following a review, the deal had not raised any concerns, "subject to the sale of closely competing publications".
They are Future titles FourFourTwo, Digital Camera and T3.com, and TI Media's WorldSoccer, Amateur Photographer and Trustedreviews.com.
On Thursday, Future said it had now submitted undertakings regarding the sale of WorldSoccer, Amateur Photographer and Trustedreviews.com to the CMA, with discussions with potential purchasers at an "advanced stage".
It continued: "Today, the CMA has announced that it considers that there are reasonable grounds for believing that the undertakings offered, or a modified version thereof, might be accepted by the CMA to remedy the issues identified."
Bristol-based Future, which owns around 130 brands, including What Hi-F?, PC Gamer, and Metal Hammer, announced in October it was to acquire TI Media, which owns TVTimes, Horse & Hound, Country Life, and the now online-only fashion title Marie Claire.
The deal will give Future around 220 brands and create one of Europe's largest magazine companies.
Future said it would provide further updates on the acquisition in due course.