Funding Circle sees strong start to the year, shares jump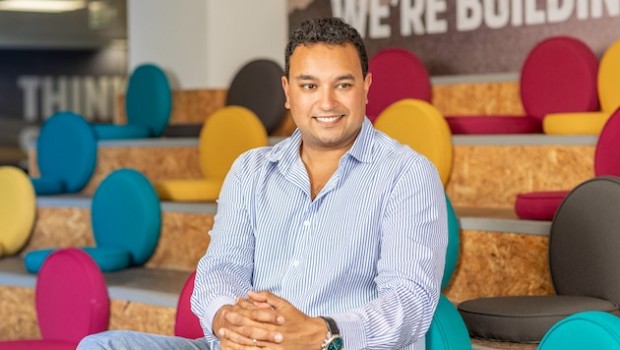 Shares in Funding Circle rallied on Wednesday, after the lending platform upped its interim profit forecasts.
The firm, which allows investors to lend directly to SMEs, said trading had been stronger-than-expected following a "good start" to the year.
In the UK, Funding Circle said it had benefited from higher origination volumes, while in the US, trading was boosted by the extension of the paycheck protection programme. The scheme was introduced in 20202 by the federal government to help businesses continue to pay workers during the pandemic.
The firm continued: "The loan book is stable and performing better-than-expected so far this year – in our forecasts, we continue to expect some credit stress as the UK and US economies reopen."
Total first-half income is now anticipated to come in no lower than £120m, with adjusted earnings before interest, tax, depreciation and amortisation no lower than £40m, "well ahead" of previous expectations.
As at 1215 BST, shares in Funding Circle were ahead 13% at 168.0p.
Chief executive and founder Samir Desai said: "Our machine learning and technology platform is transforming the small business borrowing experience, and as a result of Covid we are seeing an acceleration in the adoption of online borrowing, which has opened up an enlarged opportunity for Funding Circle.
"While we remain mindful of the uncertain economic environment, we are well-placed to continue helping small businesses in 2021."