Funding Circle results beat expectations as lending booms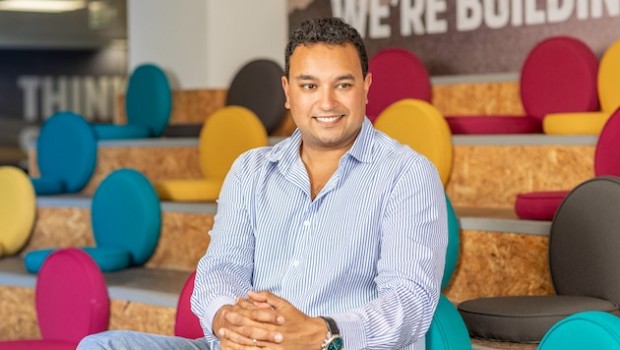 Funding Circle said annual results would be well ahead of expectations after the Covid-19 crisis helped spur record business at the small business lender.
Second-half income rose 26% to £121m and adjusted earnings was at least £15m the company said in an update. Loans under management rose 13% to a record £4.2bn and new loans jumped 41% to £1.6bn.
Business was driven by a 60% increase in UK income, where Funding Circle is responsible for about 25% of coronavirus business interruption loans. Income in the US fell 17% as loans dropped due to uncertainty about additional government-backed loans. Extra paycheck protection loans were approved in December.
Funding Circle, whose core business matches business borrowers with lenders online, said it achieved positive adjusted earnings before interest, tax, depreciation and amortisation in the second half and that it expected to stay profitable.
Samir Desai, Funding Circle's chief executive and founder, said: "As a result of Covid, we are seeing an acceleration in the shift towards online in small business lending. As the largest online SME loans platform we used our advanced technology to reach record levels of lending in 2020 and we are well placed to capture this enlarged opportunity."
Funding Circle shares fell 1.7% to 88.5p at 10:16 GMT.