Funding accelerated for Bluebird gold projects in Korea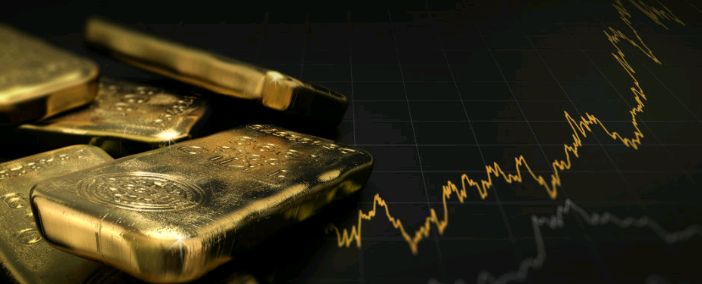 Korean gold development company Bluebird Merchant Ventures updated the market on the funding for its South Korean ventures on Monday, reporting that the investors in the country had accelerated their funding schedule.
The London-listed firm said the acceleration had occurred ahead of the completion of the process that would see Bluebird increase its stake from 50% to 100% in the Gubong and Kochang gold projects.
It said it had received the first tranche of funding that would enable progress on the ground in South Korea, and for construction to begin.
The funding was non-dilutive, and was a straight pre-payment for gold with no interest.
Bluebird said it would repay the debt funding in gold from production at a 20% discount to the gold price based on the gold price at the time of delivery.
The agreement with its South Korean funding partners would provide for a minimum commitment of $5m, and a maximum commitment of $20m.
Bluebird's directors said they considered the funding to be "highly advantageous" to shareholders, and as the funding schedule progressed it would result in the firm achieving gold production without the need for an equity placing to fund the construction phase.
The firm also said the sale process with Southern Gold had taken "a further step" towards completion.
Southern Gold had told Bluebird that it had elected to go to the Institute of Arbitrators and Mediators Australia (IAMA) in order for an independent expert to be appointed.
The expert would need to determine the value within 30 days of appointment, the board confirmed.
"I am delighted that our South Korean funding partners have demonstrated such confidence in our gold projects to provide financing by way of a pre-payment for gold," said chief executive officer Colin Patterson.
"We are eager to move forward to the construction phase and produce gold, at which point I believe that considerable value for shareholders will be generated."
At 1153 BST, shares in Bluebird Merchant Venture were up 19.56% at 5.44p.