Fullers poaches Domino's Pizza CFO Neil Smith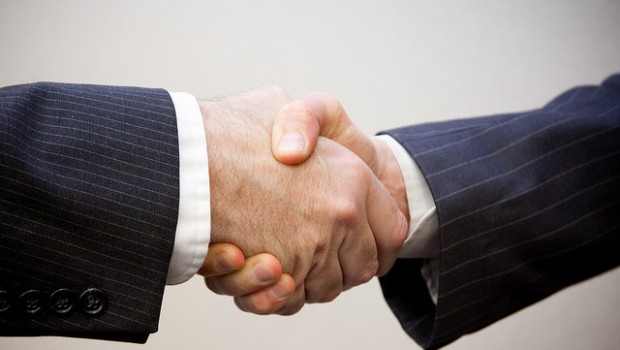 Neil Smith, chief financial officer of Domino's Pizza, is leaving the company to become finance director of pub chain Fuller, Smith & Turner.
Domino's said it will now begin the search process for a successor. Smith will work with chief executive Dominic Paul and the board to ensure an orderly transition, Domino's said, and is expected to leave on 26 November following completion of his notice period.
Paul said: "Neil has been a highly valued member of the management team and played a key role in refocusing the group and bolstering our financial discipline through extraordinary operating conditions.
"We have a clear plan to deliver the future, underpinned by a robust capital allocation philosophy that Neil helped to establish. While I am sorry he is leaving, I understand his decision and look forward to working with him as we search for his successor."
Smith will join Fullers at a date to be confirmed, but no later than 1 December.
"He is a highly regarded finance leader with over a decade's experience as a FTSE 250 chief financial officer and comes with a wealth of experience in the pub sector having spent nine years as chief financial officer of Ei Group (formerly Enterprise Inns), prior to joining Domino's," the pub and hotels company said.