Fullers delivers 'steadily improving performance' since reopening estate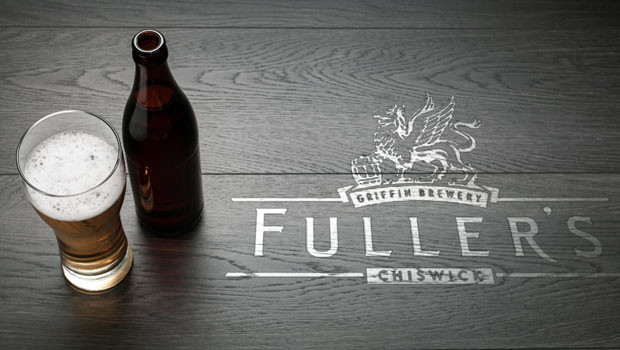 Pub landlord Fuller, Smith & Turner said on Thursday that it had delivered a "steadily improving trading performance" since reopening its estate on 19 July 2021.
Fuller, Smith & Turner stated managed like-for-like sales reached 90% of 2019 levels prior to the emergence of the Covid-19 Omicron variant and enhanced restrictions introduced by the Government in early December.
The London-listed firm highlighted that the cancelling of office Christmas parties and Downing Street's guidance to work from home had led City workers to steer clear of the office, resulting in managed like-for-like sales over the four weeks to 1 January falling to 72% of 2019 levels.
However, Fullers noted that since the beginning of the new year, it had seen an "improving trading position", resulting in managed like-for-like sales in the 43 weeks to 22 January hit 81% of pre-pandemic levels.
Chief executive Simon Emeny said: "We are seeing an improvement in trade and expect that to quicken further now that the Government has lifted Covid restrictions. We saw sales rise steadily in the City after previous lockdowns, and recent trading patterns suggest that there is a strong desire among many workers to return to office working. In addition, we expect to see a rise in the number of international tourists, which will benefit our London pubs and those in other tourist destinations.
"I am confident about the future, especially as we move towards business as usual and an end to Government intervention. Our estate of iconic, well-located pubs is in great shape, and we have a busy pipeline of investments due to complete during the last quarter of the financial year.
As of 0925 GMT, Fuller, Smith & Turner shares were up 0.29% at 702.0p.