Full steam ahead as Hornby raises £15m to 'reinvigorate' brands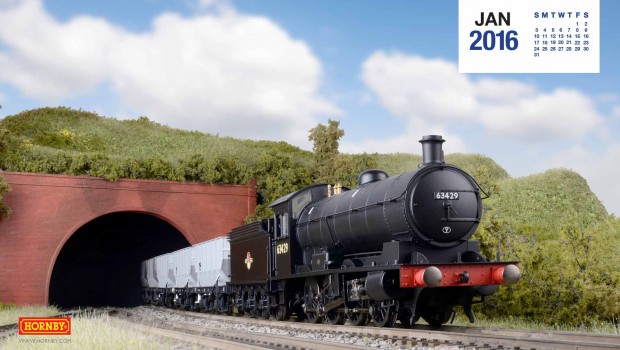 Model train maker Hornby said it had raised £15m through a share placing as it sought to "reinvigorate" its iconic product range.
The company, which owns the Airfix and Scalextric brands, on Friday said 42m shares had been placed at 36p each.
Horby said it planned to use the proceeds to accelerate product development and make extra capital expenditure. It will will also invest in digital marketing to more efficiently find customers and establish a platform to build relationships with them.
The company added that it would "upgrade central systems building a scalable operating platform for future growth" and strengthen tits balance sheet to allow more investment "in further growth opportunities".
Chief executive Lyndon Davies said the company, which has struggled in recent years, continued to make good progress.
"The strengthening of our balance sheet provides a solid foundation for the next steps in our journey. We have a bold vision. We will take advantage of technology within our products and how we engage with our customers," he said.
"We will fully harness the energy of the broad range brands we own. These are sometimes forgotten, so it is worth reminding all about the ammunition we have at our disposal - Hornby, Scalextric, Airfix, Corgi, Humbrol, Jouef, Lima, Rivarossi, Bassett-Lowke, Electrotren, Triang, MKD, Pocher."
These are some of the most powerful brands that exist in the markets in which we operate. They have history, heritage and an exciting future. This fundraise provides us with the means to take steps towards fully realising their great potential."