Fresnillo ups 2023 gold guidance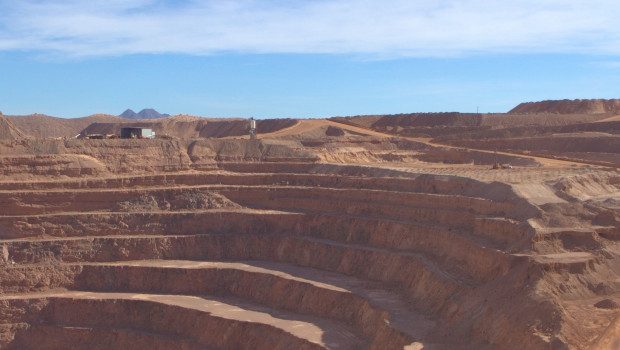 Fresnillo boosted its guidance for 2023 gold production on Wednesday, following a "solid" end to the year.
Updating on fourth-quarter trading, the precious metals miner said it produced 12.5m troy ounces (moz) of silver in the fourth quarter, down 3% year-on-year. Full-year attributable production was 53.7moz, a 1.2% uptick and in line with forecasts.
The London-listed firm, which operates mines across Mexico, said production at its Juanicipio project and increased volumes of ore processed at the Fresnillo mine had been offset by lower ore grade at San Julian.
Quarterly attributable gold production was 168koz, up 11.7% year-on-year, while full-year production fell 15.3% to 635.9koz, due to a lower recovery rate, as higher volumes of sulphide ore were processed, and lower ore grade at the Herradura pit.
Octavio Alvidrez, chief executive, said: "Fresnillo reports a solid operating result in the fourth quarter, with full year production in line with our guidance.
"In particular, silver output was driven by a strong performance from our Fresnillo mine, which is showing consistent improvement and the continued contribution of our new Juanicipio project offsetting the expected lower grades at San Julian."
Looking to the current year, Fresnillo left expectations for silver equivalent ounces unchanged, but for gold said: "We expect increased production due to an updated mine plan at Herradura and a slight increase in volumes at Noche Buena."
Attributable silver production is expected to be in the range of 57moz to 64moz, while gold is forecast to be in the range of 590koz to 640koz in 2023.