Fresnillo appoints Tomas Iturriaga as COO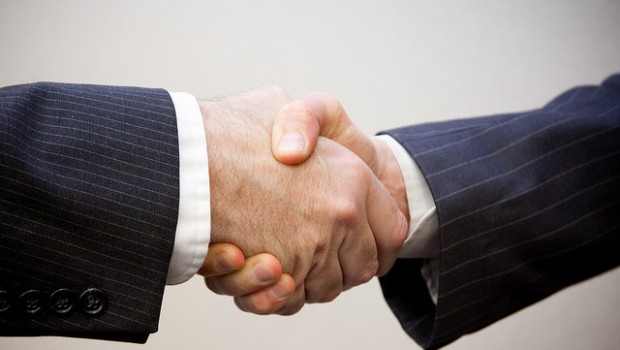 Fresnillo has appointed Tomás Iturriaga as its chief operating officer with immediate effect.
The precious metals miner said Iturriaga brings more than 20 years of professional experience and a significant track record in the mining sector. Since May 2018, he has held the position of director of Health, Safety, Environment and Community Relations at Mexican mining company Penoles.
Prior to joining the group, Iturriaga held several positions at Goldcorp, such as general manager of Los Filos mine, COO for Mexico and regional vice president and general manager for Mexico.
Fresnillo said former COO André Sougarret will remain with the company for a short period of time to assist with the handover.