French prosecutors raid French banks in tax fraud probe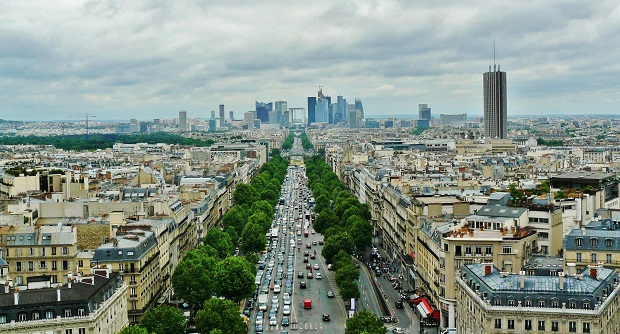 French authorities on Tuesday have searched the Paris offices of five major banks on suspicion of fiscal fraud, as part of a European investigation into the dodging of dividend tax payments.
Societe Generale, BNP Paribas, HSBC, Natixis and BNP's Exane are being searched as part of the investigation, according to the prosecutor's office in Paris, which added that they face collective fines of more than €1bn (£880m).
Preliminary investigations related to the raids were opened in December 2021, it added. The French prosecutors' actions are the latest to hit global banks over the dividend tax fraud scheme as similar investigations have been conducted in Germany and other European countries.
The raids relate to a so-called dividend arbitrage strategy known as the cum-ex scheme, which involves shareholders transferring stock for a short period to investors based abroad to avoid a dividend tax.
Investors then hold the shares during the period when dividends are paid out without a tax levied or refunded. They then sell the stock back to the original owner and the amount saved split between the parties.
Shares in banks have slumped on European bourses on news of the raids.
Reporting by Frank Prenesti for Sharecast.com