FRC Chair Dingemans quits after less than eight months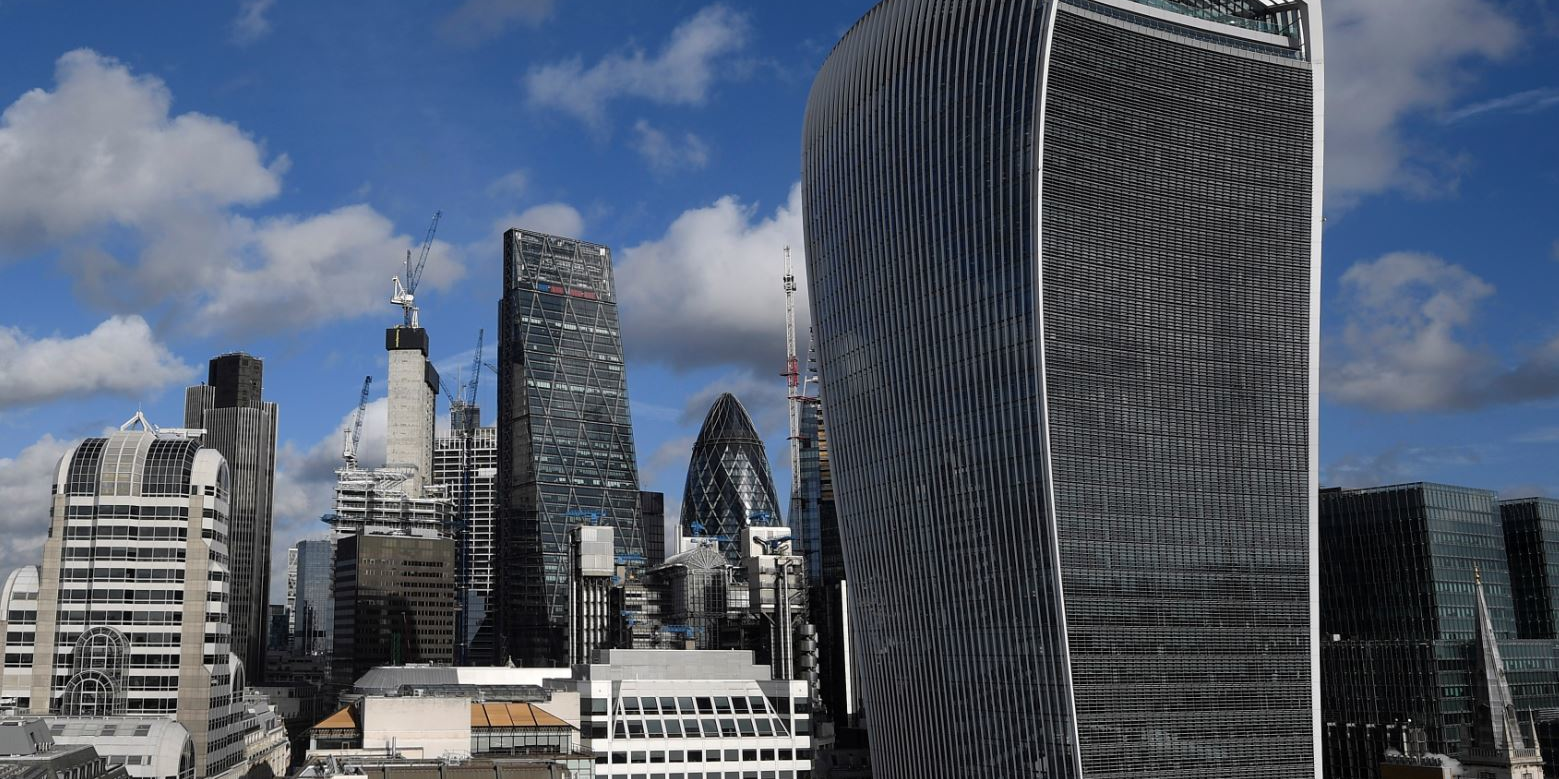 The chairman of the UK's accounting regulator has quit after less than eight months in the job because of conflicts with his work in the private sector.
Simon Dingemans joined the Financial Reporting Council in October after being appointed in July. The FRC said he would sing off from his £150,000-a-year job at the end of May, leaving it to find a new chair.
The FRC said Dingemans' other roles had proved incompatible with his job at the regulator, which takes up three days a week. Dingemans' biography on the FRC website says he is a trustee of London's Donmar Theatre but lists no other posts.
Dingemans took over at the FRC after a government-commissioned review recommended its break-up and replacement by a regulator with tougher powers to police the big accountants. The government has not yet acted on the recommendations.
Before joining the FRC Dingemans was chief financial officer at GlaxoSmithKline for eight years and before that was a partner at Goldman Sachs where he worked for 25 years. At the FRC he has called for the break-up of the big four accountants and criticised proposals for mandatory joint auditing of large companies.
The FRC said: "As the chair of the Financial Reporting Council is a part-time position, it was agreed as part of his appointment process that Simon Dingemans could take on additional roles provided they did not conflict with his responsibilities at the FRC.
"This has not proved possible and so it is with regret that Mr Dingemans has informed the board and the secretary of state that he intends to step down from the FRC at the end of May."
Dingemans took over as FRC chair from Win Bischoff, who served for more than five years. The FRC said Dingemans would take up more posts in the private sector.