Frasers Group delays release of full-year results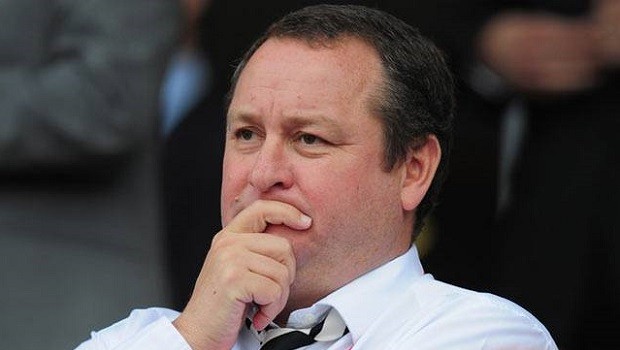 Mike Ashley's Frasers Group - formerly Sports Direct- has delayed the release of its full-year results.
In a statement released after the market close, the company said the results, which had been due for publication on Thursday, will now be out on 20 August.
"Due to the undoubted scrutiny of our accounts, management and our auditors RSM will take this extra week to robustly review the final accounts and ensure that all necessary disclosures have been completed," it said.
"For the avoidance of doubt we can confirm there are no significant matters to address outside of normal audit completion procedures and the final accounts disclosure review."
This is not the first time Frasers has delayed its results. Last year, the retailer's 2019 numbers were pushed back by more than a week as it pinned the blame on uncertainty about trading at House of Fraser and increased scrutiny of auditor Grant Thornton. Then on the date they were meant to be out, the results were delayed throughout the course of the day and eventually published more than 10 hours late, after the market had closed.