France to cut shortest-haul air routes in favour of rail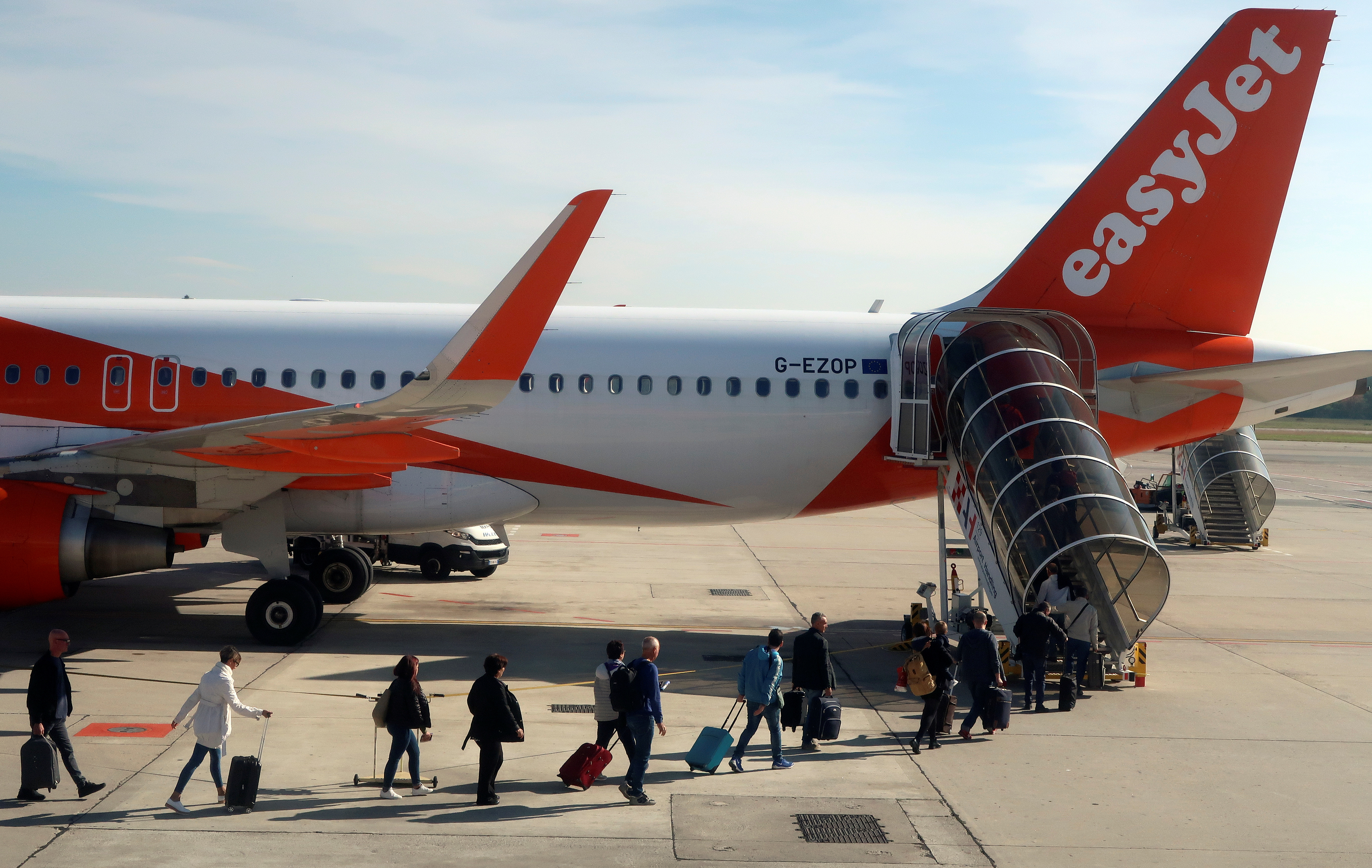 'Normality' in short-haul travel in the euro area's second-largest economy will be redefined as a result of the Covid-19 pandemic.
In remarks to RMC radio, which were reported by Bloomberg, French environment minister, Elisabeth Borne, said: "if we are asking things of Air France, it's not so that low-cost companies can come along and start their own service."
France is planning to ban the shortest domestic routes so that low-cost carriers, including the likes of easyJet and RyanAir Holdings, cannot capitalise on Air France's retreat from those routes as part of its Covid-19 bailout package.
The move echoes the approach taken by Austria as part of its rescue of Lufthansa's local subsidiary.
As part of its €7.0bn rescue deal, Air France will be required to cut domestic flights by two fifths, in particular those to destinations served in under two-and-a-half hours by rail.
Borne also said that her preferred approach would be to mimmick Austria's floor for airlines flights, labelling one-euro and 15-euro tickets "shocking".
Austria's plan is to levy a €30 surcharge on flights of less than 350 kilometres in distance and to prohibit ticket prices below taxes and fees with a minimum of roughly €40.
Nonetheless, Greenpeace France is critical of the French plans, saying they will only reduce carbon emissions by 6.6%.
Air France's carbon footprint however would reportedly be slashed in half by 2024.
To take note of as well, citing the firm's boss, Ben Smith, Le Parisien reported that Air France lost around €200.0m on its domestic network in 2019.