Foxtons sells D&G sales business to CEO James Evans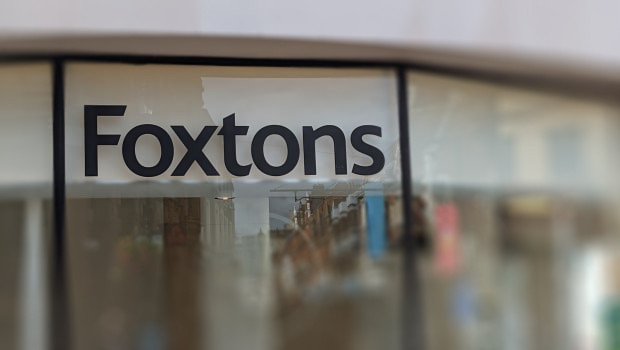 Foxtons said on Friday that it was selling the sales business of Douglas & Gordon to its current chief executive officer James Evans for a nominal consideration less than a year after buying it for £15.5m.
The estate agency said it will integrate the D&G lettings business into the Foxtons network.
Foxtons explained that while the D&G sales business has grown since acquisition, it contributed an operating loss of around £1.9m to the group in 2021.
The company said its board had reviewed a number of options for addressing the profitability of the sales business, including continuing to run D&G as a separate brand, closing down the sales business and disposing of the D&G sales business.
It concluded that disposing of the sales business to D&G management and integrating the lettings business into the Foxtons network was the most attractive option, mainly because Foxtons has an established branch network which overlaps significantly with D&G's branches.
Chief executive officer Nic Budden said: "D&G has performed extremely well over the last ten months under Foxtons ownership and this next step is a real win-win for both parties to the transaction. We have an excellent track record of acquiring and integrating lettings businesses and expect to deliver significant growth in operating profit through the integration of the D&G lettings business into Foxtons highly scalable infrastructure.
"The D&G sales business will remain as an independent brand under its current leadership and we wish them well for the future."