Foxtons Group narrows full-year loss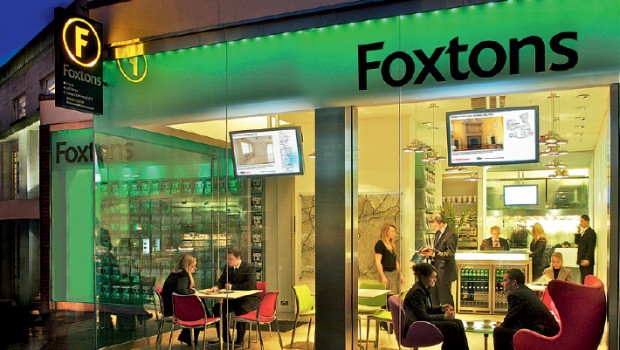 Real estate agent Foxtons Group posted a small full-year loss despite a large drop in revenues from sales, helped by cost-cutting.
For the year ending on 31 December, the company said that its statutory loss shrank from -£17.2m in 2018 to -£8.8m, in what the company described as a "robust performance in difficult market conditions".
Management pointed to higher market shares in sales and lettings, together with increased revenues from landlords to back up its case.
Total revenues were nevertheless 4% lower to £106.9m, as sales revenues declined 10% to £32.6m, offset by a 2% rise in revenues from lettings to £65.7m.
"In 2019 sales transactions continued to fall from the historic lows we saw the previous year. In addition, we saw fewer high value sales at the top end of the market, which impacted sales revenue, company boss Nic Budden said.
And its net free cash flow slipped from £0.1m the year before to -£2.6m.
Regarding the outlook, Budden continued: "Looking forward, with the uncertainty of the general election removed, early signs are that the sales market may improve during 2020.
"Our sales pipeline is currently ahead of last year, however we are well prepared for further challenging conditions in the sales market in the run up to Brexit and will continue to build our lettings business and manage our cost base in line with trading conditions."
In line with the company's distribution policy, no dividend was declared for the year.
Cash at period end stood at £15.5m versus £17.9m in 2018.
As of 1520 GMT, shares of Foxtons were 3.9% higher to 81.5p.