Foxtons buys Douglas & Gordon for £14.3m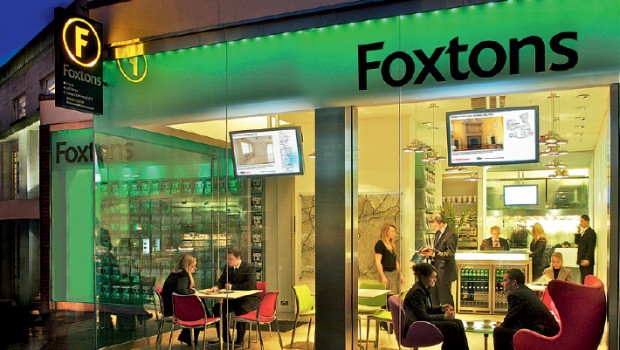 Estate agency chain Foxtons said on Tuesday that it has bought Douglas & Gordon for £14.25m in cash.
Foxtons said the deal is in line with its strategy of acquiring high quality businesses with strong lettings books. It follows the acquisitions of three lettings books in 2020.
Established in 1958, Douglas & Gordon is a "high quality" London estate agent with a well-respected brand and large lettings business delivering around 65% of total revenues from 2,900 tenancies, Foxtons said.
The D&G business will continue to be run as a separate brand, with the existing management team remaining in place.
Foxtons expects the acquisition to be materially earnings-enhancing from 2022 and to deliver an attractive return on invested capital.
Chief executive Nic Budden said: "Douglas & Gordon is a business we have long admired and respected. Like us, it is a business with intimate knowledge of the London market and a culture built around delivering results for customers making it an excellent strategic fit.
"Today's announcement follows the acquisitions of London Stone, Pillars Estates and Aston Rowe in 2020 and demonstrates our commitment to use the group's cash resources to acquire well run businesses that advance our strategy and offer attractive financial returns. We welcome the Douglas & Gordon team to the Foxtons Group and look forward to working with them to deliver for all of our customers."
Broker Peel Hunt said: "One would expect to see some cost synergies on the back of the deal, either headcount or branch consolidation, which would aid accretion. Given the history of the D&G management team (ex Foxtons) the business is likely to be a decent cultural fit."