Fox Marble signs two new supply deals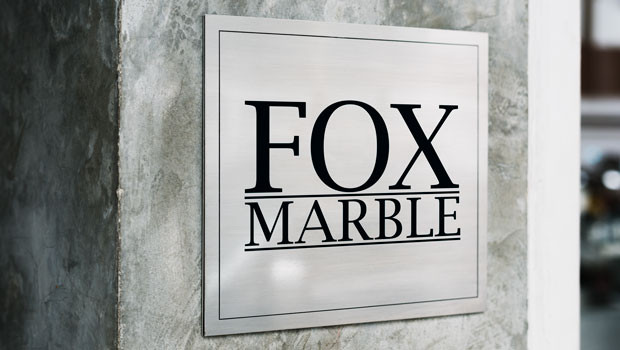 Kosovo and Balkans-focussed quarrying and processing company Fox Marble has signed a contract to supply BA Engineering with an initial 8,000 square metres of cut and polished tiles for an approximate value of €0.2m (£0.17m).
The AIM-traded firm said it would process blocks from its quarries through its wholly-owned processing facility, with the first deliveries expected in March, and the full value of the contract set to be recognised in the current financial year.
It described BA Engineering as a local Kosovan construction company with multiple developments in Kosovo.
Given BA Engineering was also engaged in developing a number of large projects in Kosovo, the company said it believed the contract would be the first of a series of orders from the client.
Additionally, the firm said it had signed a non-binding agreement to supply Unik Construction with up to 30,000 square metres of material for ongoing projects they were planning across Europe.
The company expected the first orders under that agreement in the second quarter, although there were no minimum order levels under the deal.
"These contracts to supply cut and polished tiles reaffirms our position as a leading provider of dimension stone within Kosovo," said chief executive officer Chris Gilbert.
"We look forward to working with BA Engineering and Unik going forward and establishing an ongoing relationship.
"With the winter now behind us, we are once again able to access our quarries and recommence extracting block marble."
Gilbert said that would enable the company to both meet existing orders of cut and polished stone, and capitalise on increased interest for block marble purchases following the Covid-19 pandemic.
"Following our capital raise in December 2021, we are purchasing additional machinery.
"With this expanded capacity in place, we will look to complete on additional contracts for cut and polished stone."
At 0847 GMT, shares in Fox Marble Holdings were up 1.78% at 1.15p.