Fourth-quarter fee revenues slip at RPS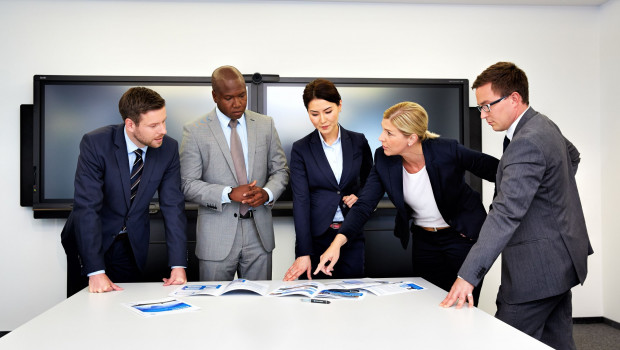 RPS Group reported a slide in fourth-quarter revenues on Wednesday as the Covid-19 pandemic continued to weigh on performance.
Updating on trading, the global professional services firm said fee revenues fell 12.1% year-on-year in the three months to 31 December, to £115.8m.
However, London-listed RPS - which designs and manages projects in six core sectors, including property, energy and transport - said it was an improvement on a constant currency basis on the third quarter, when fee revenues came in at £109m.
"Fee revenue improved in the quarter as individuals continued to return from furlough, and from reduced working hours," the firm noted.
The group was further supported by exposure to government and quasi-government organisations, especially in the Australia-Asia Pacific region, the UK and Netherlands services division, and in Norway.
Fee revenue in its UK and Ireland consulting arm was broadly unchanged, however, while income fell in North American after infrastructure projects were delayed by higher-than-usual Thanksgiving and Christmas leave.
Looking ahead, RPS said that despite "pleasing signs of recovery" in the fourth quarter, it remained cautious "due to the uncertain macro-economic climate and potential for further Covid-19 restrictions".
"Consequently we continue to manage the business tightly, with a focus on costs and cash flow management." Both the dividend and guidance remain suspended.
Chief executive John Douglas said: "We continued to make strong progress in significantly reducing debt and de-risking the balance sheet, providing a strong platform for the year ahead.
"Our fourth-quarter performance, along with efforts in the preceding periods, have put RPS in a strong position for when market conditions improve in 2021."
As at 1045 GMT, shares in RPS were 1% higher at 78.34p.