Forterra to cut 225 jobs and mothball manufacturing site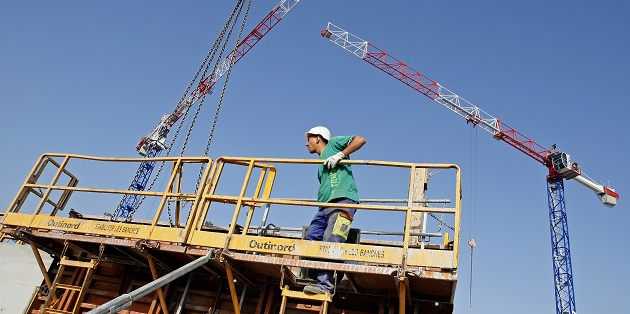 Forterra said it would cut about 225 jobs and mothball a manufacturing site because of reduced demand caused by the Covid-19 crisis.
The construction materials maker said it would consult employees about closing the facility in Swadlincote, Derbyshire, which makes hollowcore flooring. Forterra also plans to change employees' shift patterns and reduce the size of the company's support functions.
Group revenue fell 39% in the five months to the end of May from a year earlier. The decline was 86% in April and 62% in May as the construction industry came to a near standstill during the Covid-19 lockdown.
The FTSE 250 company said business had started to recover in the past month and that daily despatches of brick and block products had increased to about half their 2019 levels. The company is manufacturing at 12 of its 18 facilities and expects to restart production at most of the remaining sites by the end of July.
Forterra said it was expecting a prolonged impact from Covid-19 on the building industry. Even after the residential construction market recovers in 2021 output is forecast to be about 20% lower than 2019, it said.
After mothballing the Swadlincote facility when the current order book is exhausted, all precast concrete flooring products will be made at Forterra's Hoveringham facility in Nottinghamshire. The action will not affect its specialist precast concrete facility at Swadlincote.
The company said: "We are taking steps to restructure the group's operations in line with the anticipated decline in medium-term demand. In the coming weeks we will consult with employees on our plans."
Forterra said it had been accepted by the Bank of England's commercial paper purchasing scheme with an issuer limit of £175m. It said the board did not intend to use the facility, which gives the company financial headroom.
At the end of May the company had £79m of cash and an undrawn overdraft of £10m. It has fully drawn its £150m revolving credit facility, which runs to July 2022.