Foresight Solar acquires first asset in Spain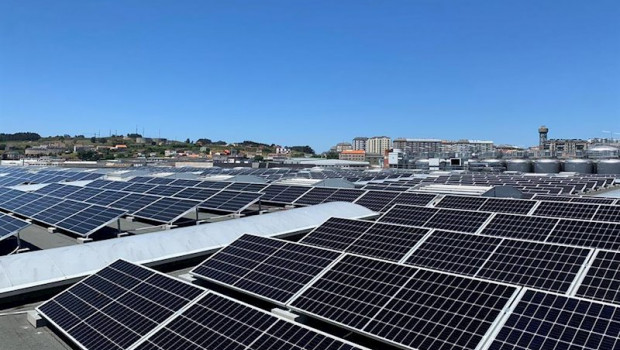 Solar photovoltaics assets investor Foresight Solar Fund said on Monday that it had acquired its first Continental European asset in Huelva, in the South-West corner of Spain.
Foresight's acquisition will represent an investment of €20.2m once construction of the project is completed and will see the group sell electricity to Shell Energy Europe, a subsidiary of Royal Dutch Shell, under a fixed price until 2030.
Construction of the asset was expected to start at the end of September, with operations targeted to start in the third quarter of 2021.
Foresight highlighted that the acquisition would be funded using its existing revolving credit facilities.
Chairman Alex Ohlsson said: "This acquisition is a milestone in the development of Foresight Solar's geographically diversified portfolio.
"With a long-term, fixed price PPA in place and a high production profile, the acquisition is a clear demonstration of our ability to source and deliver stable cash flows at attractive risk-adjusted returns and marks an important step in Foresight Solar's international expansion strategy."
As of 0910 BST, Foresight shares were down 0.18% at 107.81p.