Flutter raises £800m to cut debt and expand in US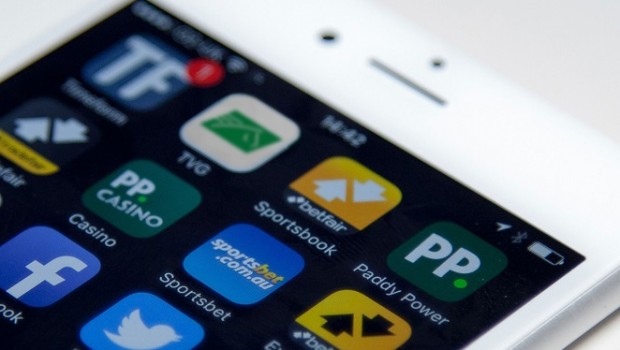 15,310.00p
16:21 14/04/21
Flutter Entertainment has raised more than £800m in a share placing to reduce debt and be ready to expand its US business in the wake of the coronavirus crisis.
The gambling company, which owns Paddy Power and Betfair, raised £812.6m of gross proceeds by selling shares representing 5.5% of its share capital. The placing price of £10.10 a share was 4.7% less than the shares' closing price on 28 May.
Flutter launched the equity raising on Thursday evening. The FTSE 100 company said it would use the money to reduce its debt in uncertain times, reduce interest costs and cash outflows, expand its US business and invest in online operations.
The company said it expected opportunities to expand its US business as states open gambling markets to raise tax revenue after the Covid-19 crisis. It will also use the money to hold on to customers who have moved online during the shutdown and switched from betting to poker and acquire new customers while rivals are struggling.
In a trading update Flutter said trading had improved in the second quarter. Proforma group revenue has increased 10% so far in the second quarter from a year earlier despite disruption to global sports from the Covid-19 crisis.
"Good online poker and gaming performance has offset reduced sports revenue while strong momentum in both Australia and the US has helped to partially mitigate the impact of national lock-downs, particularly in Europe," Flutter said.
Flutter said uncertainties included the timing of sports restarting, the level of activity in bookmakers when retail reopens, the shift from retail to online and consumer demand during the economic downturn.
"Notwithstanding these current uncertainties we believe that the Group is well positioned for future growth, particularly in the rapidly expanding US market," Flutter said.