Flutter Entertainment posts better than expected first half performance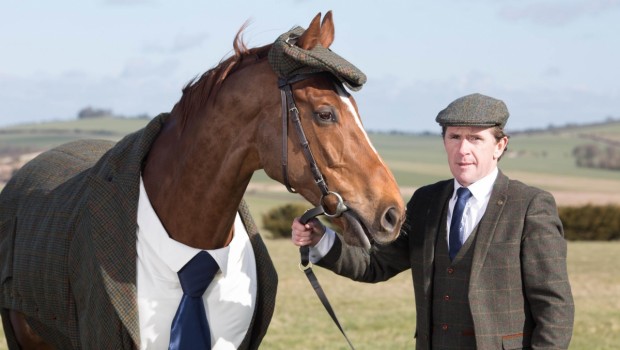 15,310.00p
16:21 14/04/21
Flutter Entertainment posted a better-than-expected financial performance for the first half of the year despite the Covid-19 pandemic, which reduced sports revenues in the UK and Ireland.
Yet the impact was more than offset by higher numbers of customers around the world playing its poker and gaming products as a form of home entertainment, said Peter Jackson, the sports better's chief executive officer.
Indeed, growth outside the US was characterised as "strong".
Furthermore, the continuation of horse racing in Australia and the States meant that overall sports revenue increased in both geographies.
For the six months ending in June and on a proforma basis, revenues jumped 22% to reach £2,389m for a 35% surge in earnings before interest, taxes, depreciation and amortisation to £684m.
On a reported basis however, pre-tax profits crashed by 70% to £24m with earnings per share down 81% to 18.1p.
On an adjusted basis, EPS did rise by 29% to 187.5p.
Regarding the outlook, management said that it was "encouraged" with trading for the second half to date but added that the outlook remained "highly uncertain" due to Covid-19 and possible regulatory changes.
Aligning the business with regulatory changes was expected to cost £65m over the year.
Leverage at period end printed at 2.3 times EBITDA and was seen rising towards 2.5-2.8 EBITDA by the end of the year.
As per previous guidance, no interim dividend would be forthcoming, whereas in the comparable year ago period the company had paid out 67p per share.