Flagstone mulling potential fundraise - report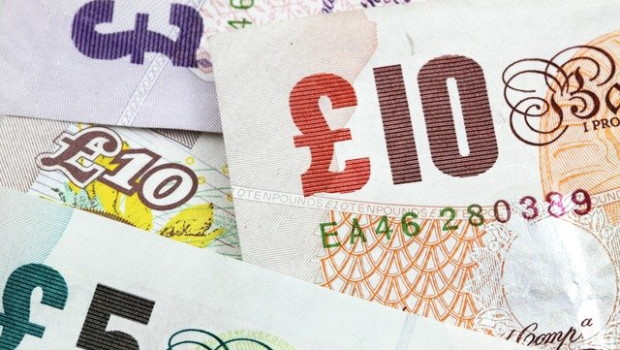 Flagstone has held preliminary discussions about a potential fundraising, it was reported on Wednesday.
The cash deposit platform offers access to multiple accounts at different banks, allowing customers to spread deposits as well as being able to switch providers to secure the best rates.
According to Sky News, citing unnamed City sources, the firm has been interviewing bankers about advising on a planned Series B capital raise.
In a statement ,a spokesperson told Sky that no firm decision had been made about a fundraising.
They said: "We are very focused on expanding our business in the UK and internationally, and certainly have no plans to explore a sale at this time.
"Given in its position as the market-leading cash deposit platform, with interest rates rising Flagstone has seen amazing growth in 2022. We have held some exploratory discussions with banking advisers regarding raising capital to grow the business even faster, but no decision on further fundraising has been made."
Flagstone was founded in 2013 by former bankers Simon Merchant and Andrew Thatcher. The platform is open to people who want to deposit a minimum of £50,000, and companies, trusts and charities with £1m or more to deposit.