FirstGroup to buy Essex-based bus Group Ensignbus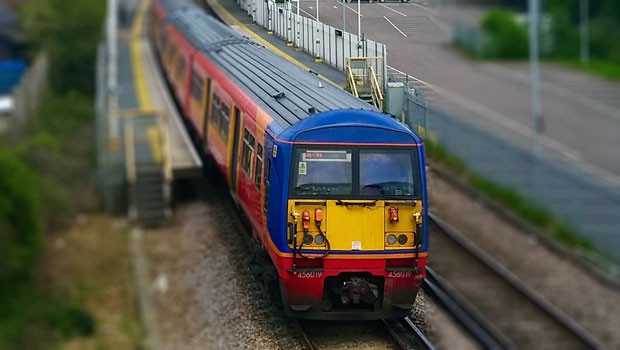 Transport operator FirstGroup has agreed to buy Essex-based bus company Ensignbus for an undisclosed sum.
It said on Wednesday that Ensignbus is a high-performing business with strong positions in B2B and regional commercial bus operations in Essex, with a vehicle refurbishment and re-sale operation, and a high value depot.
The deal will provide a number of synergies and value accretive growth opportunities in the B2B and bus vehicle dealership markets, and enhance FirstGroup's local commercial bus operations in Essex, it said.
Ensignbus' commercial bus business has a young vehicle fleet of 55 buses that will require limited capital expenditure for several years. FirstGroup said the company's specialist heritage fleet is excluded from the transaction.
Chief executive Graham Sutherland said: "The acquisition of Ensignbus, a long-established, high-performing business, will allow us not only to grow our B2B offering but to also enhance our operational footprint in Essex, and we look forward to welcoming Ensignbus employees to the group.
"This is a strategically and financially accretive growth opportunity for us, and one that is fully aligned to our balanced capital allocation policy."