FirstGroup surges as EQT said to join bid for US operations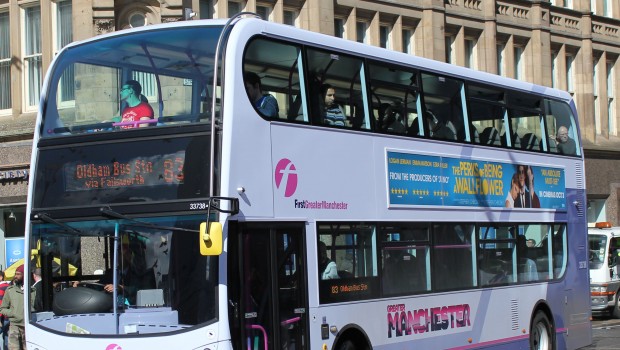 FirstGroup surged on Thursday following a report that EQT Infrastructure - the infrastructure arm of Swedish private equity firm EQT - had joined the race for the £2.5bn US operations of the London-listed transport operator.
According to Sky News, EQT tabled an offer worth around $3.7bn for First Student and First Transit just days before Christmas.
It was understood that the fund is one of a small number of bidders which remain in an auction for the business, with US private equity firm KKR among the other bidders.
FirstGroup announced in December 2019 that it was looking at potentially selling its North American businesses.
At the time of the company's first-half results last month, chief executive officer Matthew Gregory said: "We continue to progress our plans to rationalise the portfolio as the best means to unlock material value for all shareholders.
"With respect to the divestment of our North American contract businesses, we are in discussions with a number of credible potential buyers who have a long term perspective, which the company and our advisers are exploring and evaluating."
At 1455 GMT, the shares were up 10.7% at 78p.