FirstGroup once again urges shareholders to back $4.6bn US deal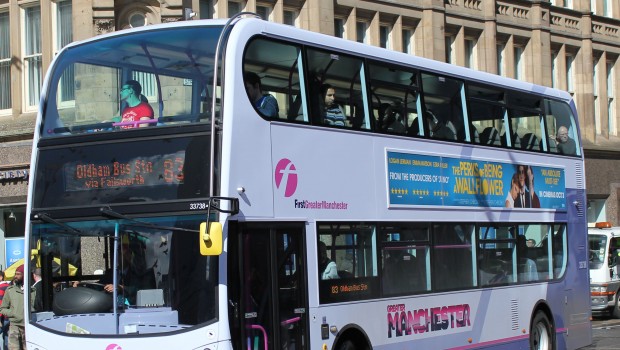 FirstGroup has once again urged its shareholders to back the sale of two business, First Student and First Transit to EQT Infrastructure, after its largest shareholder Coast Capital said it would vote against the deal.
The bus and train group agreed last month to sell First Student and First Transit to Swedish private equity firm EQT Infrastructure for $4.6bn. But on Monday, Coast Capital said fellow investors should reject the deal unless the terms were "rapidly and substantively improved".
The New York-based investment firm, which has a 14% stake in FirstGroup, said at the time: "The proposed transaction is the result of a suboptimal and incomplete process at an inopportune time, made worse by a distribution of proceeds which see long-suffering shareholders receiving just 12% of proceeds."
Following FirstGroup's response to its initial statement on Monday, Coast Capital put out another statement on Tuesday in which it concluded: "Coast Capital, along with many fellow shareholders, fail to understand this board's insistence on a rushed, destructive deal which would crystalise permanent value transfer, during a window in which they refuse to engage with any other buyers.
"This amounts to a clear breach of fiduciary responsibility which should not be tolerable to any stakeholder."
FirstGroup insisted once again that the deal is in the best interests of all shareholders and "strongly" recommended that they vote in favour of the deal.
On Thursday, Schroders - FirstGroup's second-biggest shareholder - also said it was planning to vote against the sale.
A spokesperson for the company told Bloomberg: "We appreciate this has been a very difficult period in which to carry out a sales process.
"However, after careful consideration of the merits of the proposed sale...we have the intention of voting against the deal as it stands, as we believe it undervalues these businesses."
(Abigail Townsend contributed to this story)