Finance veteran Lord Davies appointed chair of Intermediate Capital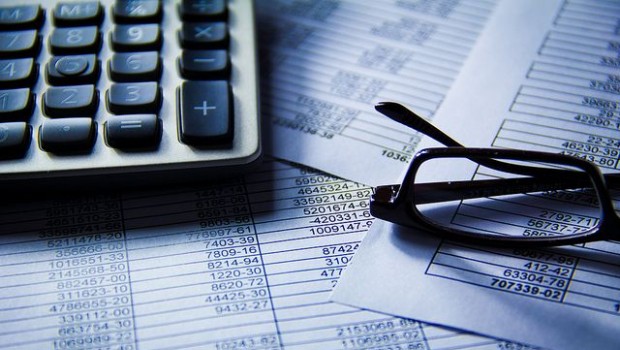 Intermediate Capital Group announced on Wednesday that Lord Davies of Abersoch has been appointed as a non-executive director and chairman-designate of the company.
The FTSE 250 firm said Lord Davies would join the board once regulatory approval was obtained, and would subsequently replace Kevin Parry as chairman who, as it had previously announced, would step down after 10 years of service in accordance with the revised Corporate Governance Code.
Lord Davies was currently senior independent director of distilling giant Diageo and chairman of Corsair Capital - a private equity firm focussed on growth opportunities in financial services.
Intermediate Capital said he had "extensive" experience in the financial services sector, culminating in his roles at Standard Chartered as group chief executive, and subsequently chairman.
In addition, it said he had "wide-ranging" governance experience, having served on the board of a number of significant companies, charities and other bodies.
Lord Davies had operated in a number of jurisdictions and served as Minister of State for Trade, Investment and Small Business during the Labour government of 2009-2010.
In September 2010, he was appointed by the UK government to review gender equality on the boards of listed companies, delivering a series of reports which helped drive an increase in diversity across UK boardrooms.
ICG's nominations and governance committee, led by senior independent director Andrew Sykes, conducted the search for a replacement for Kevin Parry.
The company said it anticipated that regulatory clearance would be received later in the year, following which Parry would step down from the board after an appropriate handover period, and Lord Davies would at that point assume the role of chairman.
"We are delighted to announce the appointment of Lord Davies following a wide-ranging search," said Andrew Sykes.
"The breadth of his experience, in both public and private companies, will be of great value to ICG as we continue our growth strategy.
"We look forward to him joining the board."
Lord Davies himself said it was "an honour" to have been asked to join the board of ICG as its chairman, and to succeed Kevin Parry.
"The company is very well positioned, delivering strong growth and over the last 10 years a total shareholder return of over 1000%.
"I look forward to working with the board and management team to support the continued delivery of their ambitions.
"I am grateful to Kevin for his insights into the group and wish him well for his next appointment."
Outgoing chairman Kevin Parry added that he was "proud" of what had been achieved at Intermediate Capital during his decade on the board - the last three of which he had spent as chairman.
"It has been thoroughly enjoyable overseeing the group's transition to a leading global alternative asset manager on the verge of entering the FTSE 100.
"Working closely with two CEOs, we have increased significantly shareholder value."
Parry said he was leaving the company in the "very capable hands" of Benoit Durteste and his management team.
"I wish the board and whole ICG team every success for the future."